A job as a data analyst pays well and provides a great future, but getting  the job is the hard part.
Not for Ryan though, who just secured his role as a data analyst thanks to our help!
Before he started his new career we caught up with him to ask about his time with Industry Connect.
First of all Ryan, congratulations on your new job! Tell us, how was your journey with Industry Connect?
I found my experience very fulfilling. Even starting from the Industry Connect course I met multiple people with varying backgrounds and I made friends with all of them, I chatted with them in a day-to-day basis, learned from how they interacted with each other, how they solved problems, how they think about the world.
I'm the type of person that just likes, I guess likes interacting with people to understand stuff like I just said previously. I like incorporating their ideas into my own line of thinking, and like I said, starting from Industry Connect to the MVP thing, the entire experience has just been filled with meeting a wide variety of people -some senior, some junior like my mentees for instance – and from each one of them I just learned something new.
I joined the core team and then I met carol, lao and the others and that was an even bigger eye-opening experience seeing how they're working on actual core tasks, how they're applying the concepts we learnt throughout the whole Industry Connect, the whole onboarding process, the three sprints and actually applying to actual core tasks that's an actual project you know, an actual client, seeing how they have to solve real world problems.
So yeah, I would rate my experience very highly.
What would you suggest to others?
Obviously with people's gaps, the main thing I think about is to find a project or something to be able to showcase your skills. And while you can make it a personal project and find it online, it's also fine to go find some opportunities like internships like Industry Connect because Industry Connect and MVP Studio offer you an experience, a way to find a project to actually exercise your skills, a place to learn things.
So what I suggest is to just find something to showcase your work, show that even with a gap year you still understand the concepts, still understand what you need to do and you'll be perfectly fine. You're still in the top shape to still find it as well.
Thanks Ryan and good luck in your new job as a data analyst!
---
What is Industry Connect?
Industry Connect is an IT/Software Career Launchpad that has everything you need to kick-start your IT/software career in AU, NZ, UK, IE, SG, HK, IN, ID, VN & PH.
Industry Connect's Ecosystem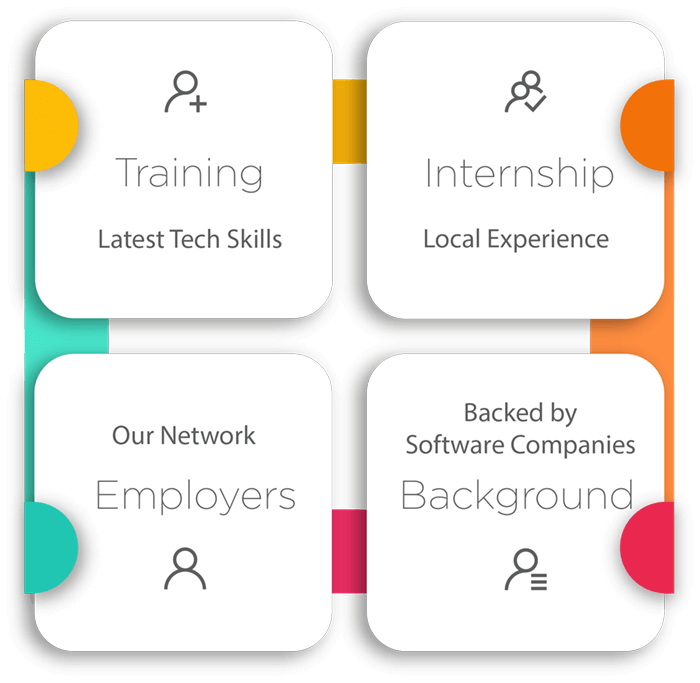 We have been helping career changers, recent IT graduates and people with career gap to start their IT/software careers.
Over the years, we have helped hundreds kick-start an IT/software career. (Verifiable evidences are available on this website)
OUR CORE
We are an innovative software training school backed by global/local software companies. Our ecosystem is an incubation process that supports our participants until they launch a tech career.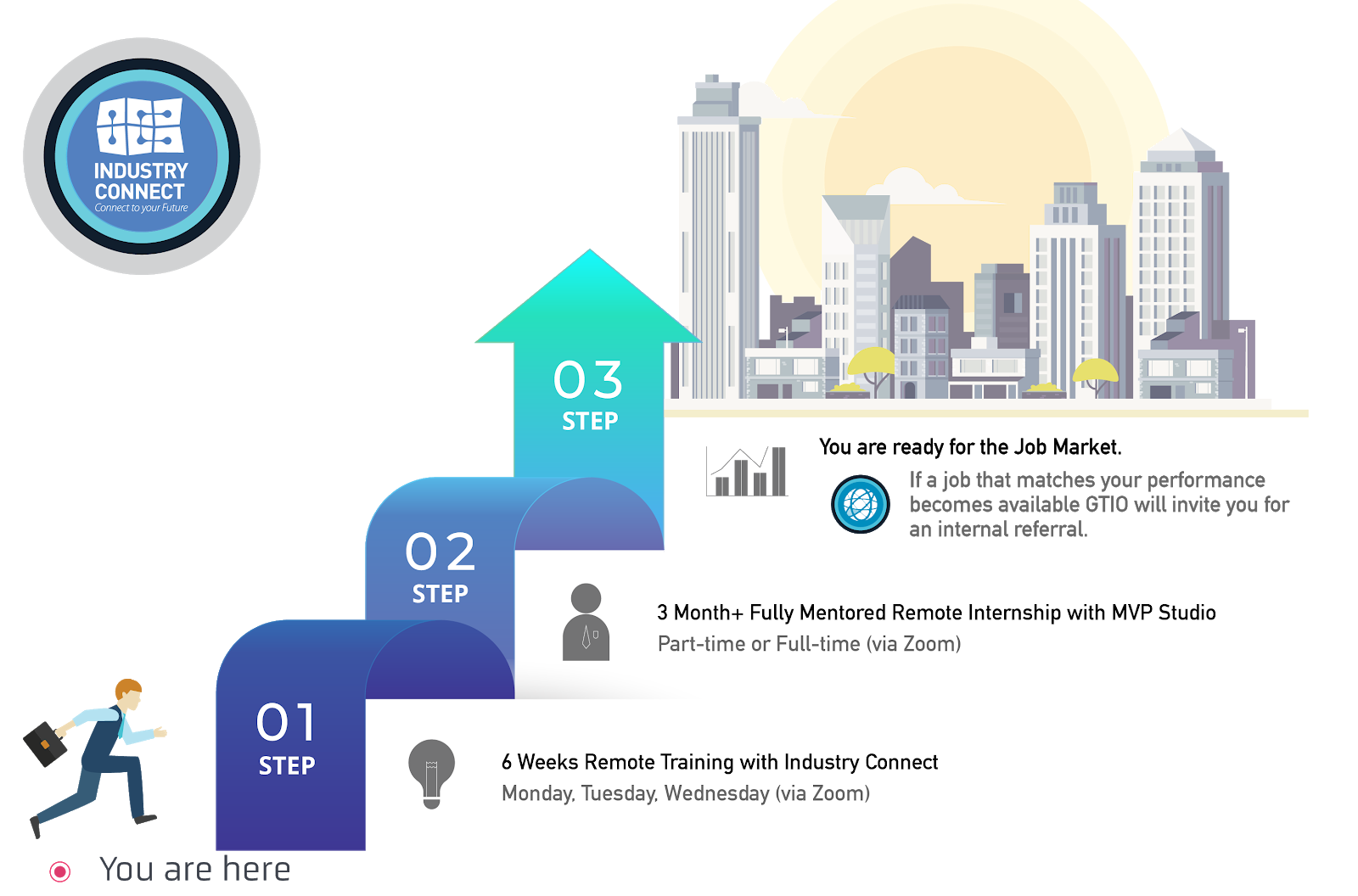 OUR PROGRAMMES
Our Job-Ready training programmes focus on,
Software Development
Business Intelligence (or Data Analyst)
Test Analyst
PROGRAMME STRUCTURE
Six Weeks Training Classes (Practical Tech Skills)
Three Months (or more) Structured Internship on Large Commercial-Scale Projects (Learning enhanced, flexible Hours)
Employer Network (job analysis and internal referral if goals are met)
You can join us via Zoom (live face-to-face meeting) remotely from anywhere and "download" the valuable knowledge & experiences from our tech experts across different tech centres.
Watch 300+ Stories of Career Starters in IT/Software