Calum came from a non-traditional computer science background. He was, before he started the training, already building and deploying small things.
He undertook the Software Developer Job Ready Programme and the rest is history.
How did Industry Connect help you out?
The learning pathway is frameworked very well and as you start making things, you can always go back and go over the fundamentals again because you understand what you need for them to work. You understand the problem that you're trying to solve.
Working on a real project was the most important thing and what I learnt has helped me to get to where I am today. Some of the things I learnt were, what you need to scale an application, what is best practice in terms of architecture and another thing which I didn't know anything about beforehand was message queueing services.
Would you recommend Industry Connect to everyone?
Yes I definitely would. For someone that is coming from a "non-traditional computer science background", like myself, they would need to have a certain level of fundamental knowledge, in terms of algorithms, runtimes, what frameworks and languages actually are, but yes I would definitely recommend Industry Connect.
Listen to Calum Story

---
What is Industry Connect?
Industry Connect is an IT/Software Career Launchpad that has everything you need to kick-start your IT/software career in AU, NZ, UK, IE, SG, HK, IN, ID, VN & PH.
Industry Connect's Ecosystem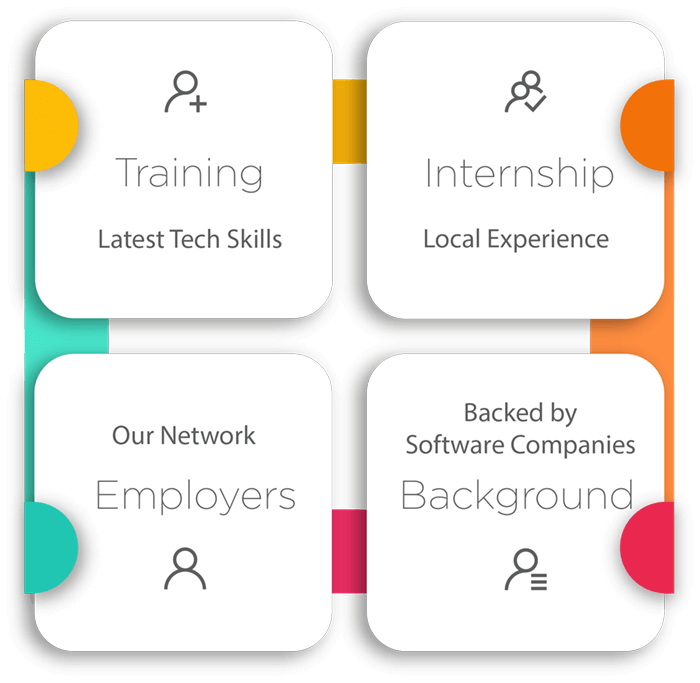 We have been helping career changers, recent IT graduates and people with career gap to start their IT/software careers.
Over the years, we have helped hundreds kick-start an IT/software career. (Verifiable evidences are available on this website)
OUR CORE
We are an innovative software training school backed by global/local software companies. Our ecosystem is an incubation process that supports our participants until they launch a tech career.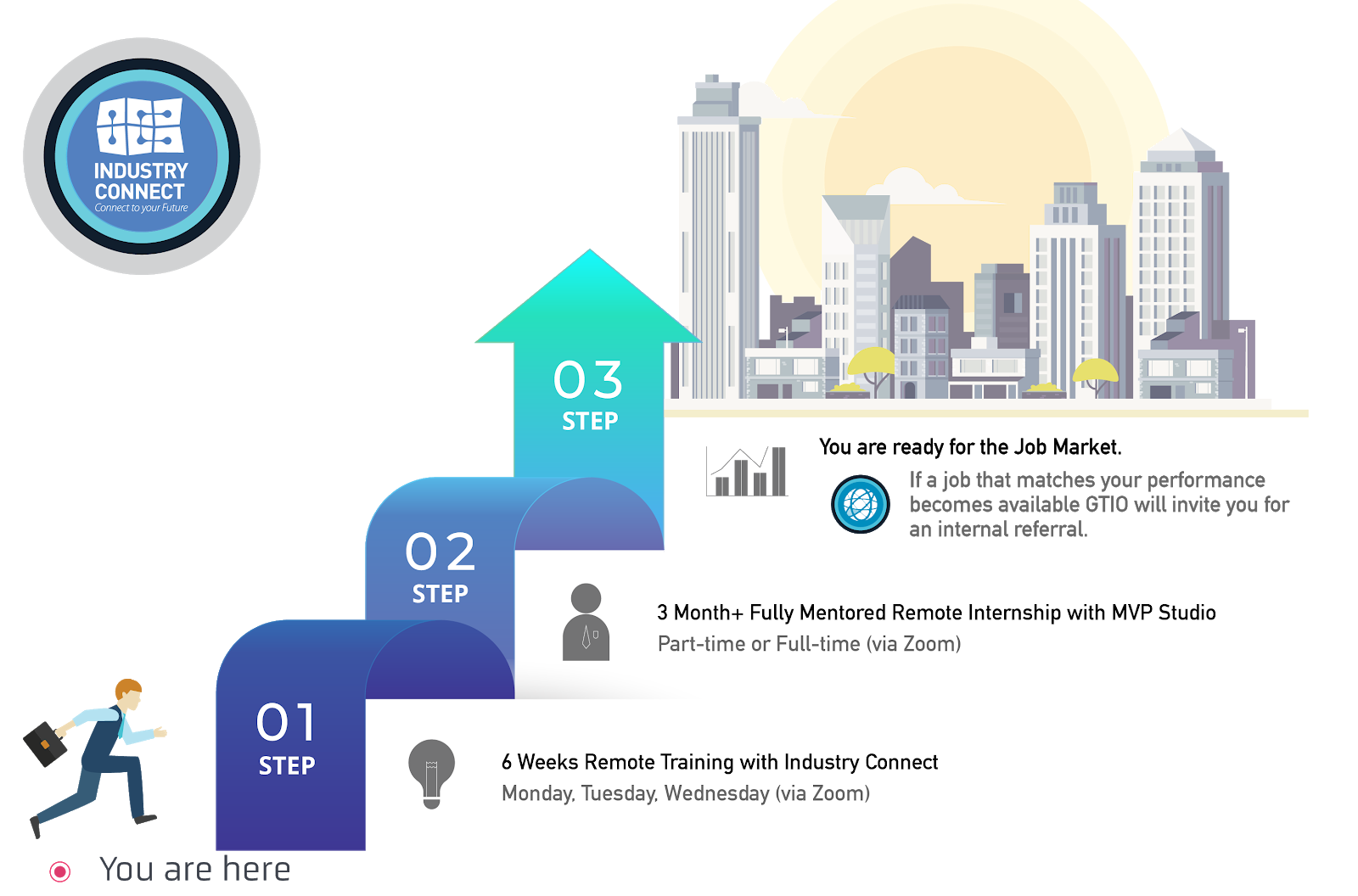 OUR PROGRAMMES
Our Job-Ready training programmes focus on,
Software Development
Business Intelligence (or Data Analyst)
Test Analyst
PROGRAMME STRUCTURE
Six Weeks Training Classes (Practical Tech Skills)
Three Months (or more) Structured Internship on Large Commercial-Scale Projects (Learning enhanced, flexible Hours)
Employer Network (job analysis and internal referral if goals are met)
You can join us via Zoom (live face-to-face meeting) remotely from anywhere and "download" the valuable knowledge & experiences from our tech experts across different tech centres.
Watch 300+ Stories of Career Starters in IT/Software