To get into a job in New Zealand, was to learn about working culture and what they require. Especially soft skills, technical skills.
There's another BI Developer in the world thanks to us!
Amarjit Singh secured a job as a BI Data Warehouse Developer right here in Auckland, and we couldn't be happier for him!
We caught up with Amarjit before he started his new job to ask about his time with Industry Connect and what he thought of his time here.
Congratulations on your new job as a BI Developer Amarjit! Tell us, what was your background before joining Industry Connect?
Back in India I was working as an IT head in a financial institution. I had around 15 years experience, starting with a government department to a private sector like a banking system. My job responsibilities was to run the IT operations – looking after the reporting and procuring software, technical support, network branch, head office setup… everything!
I was the first employee in that company actually, and when I left that company there were 45 in the IT dept and overall more than 1200 employees in the company. But then when I came to New Zealand, all that changed, it was a completely different scenario.
I applied for jobs, but nothing came. I thought to myself, "Ok, I'll start doing small jobs in New Zealand". One of my friends has a small tech company and I started providing tech support for him.
What I felt here, to get into a job in New Zealand, was to learn about working culture and what they require. Especially soft skills, technical skills – not visas and those type of things, but references and work hard– that's the most important thing here, to work hard.
What makes you so different today from when you started?
I learned new things from Industry Connect, especially confidence. I had all that experience of sql and database all this, but yes I learned practical experience, especially doing all the tasks, like agile system, how it works, how to report even mentoring and all things – I learned a lot.
I think that is the key to getting this job, it helped me a lot during the interview as well, because they asked me the same a questions!
Would you recommend Industry Connect to everyone?
Why, yes. Because at least even afterwards, Industry Connect and MVP Studio have a name now in the market. People know about them and think about them. I applied for ACC and even they know about Industry Connect. In Auckland council as well!
So yeah, I would recommend Industry Connect. I'll recommend it to everyone if I'm asked. They will help you get a job and to achieve something.
Thank you Amarjit, and good luck with your new job as a BI Developer!
---
What is Industry Connect?
Industry Connect is an IT/Software Career Launchpad that has everything you need to kick-start your IT/software career in AU, NZ, UK, IE, SG, HK, IN, ID, VN & PH.
Industry Connect's Ecosystem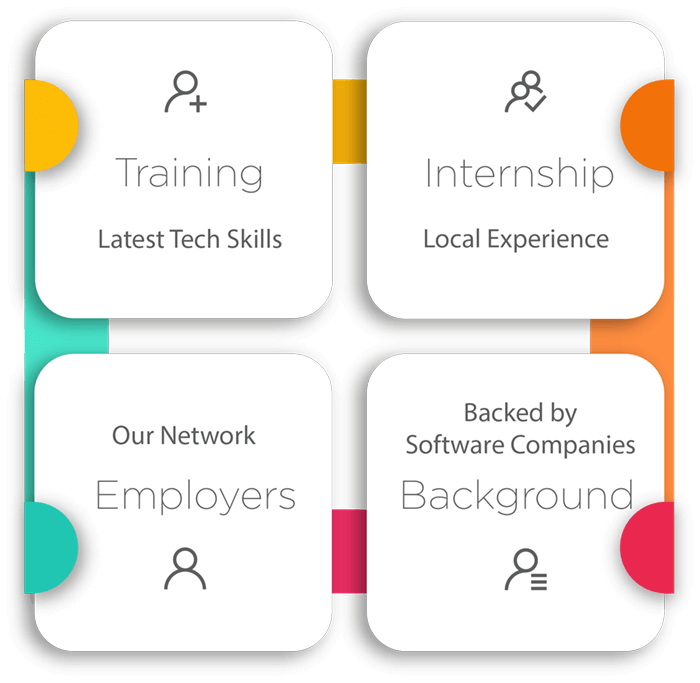 We have been helping career changers, recent IT graduates and people with career gap to start their IT/software careers.
Over the years, we have helped hundreds kick-start an IT/software career. (Verifiable evidences are available on this website)
OUR CORE
We are an innovative software training school backed by global/local software companies. Our ecosystem is an incubation process that supports our participants until they launch a tech career.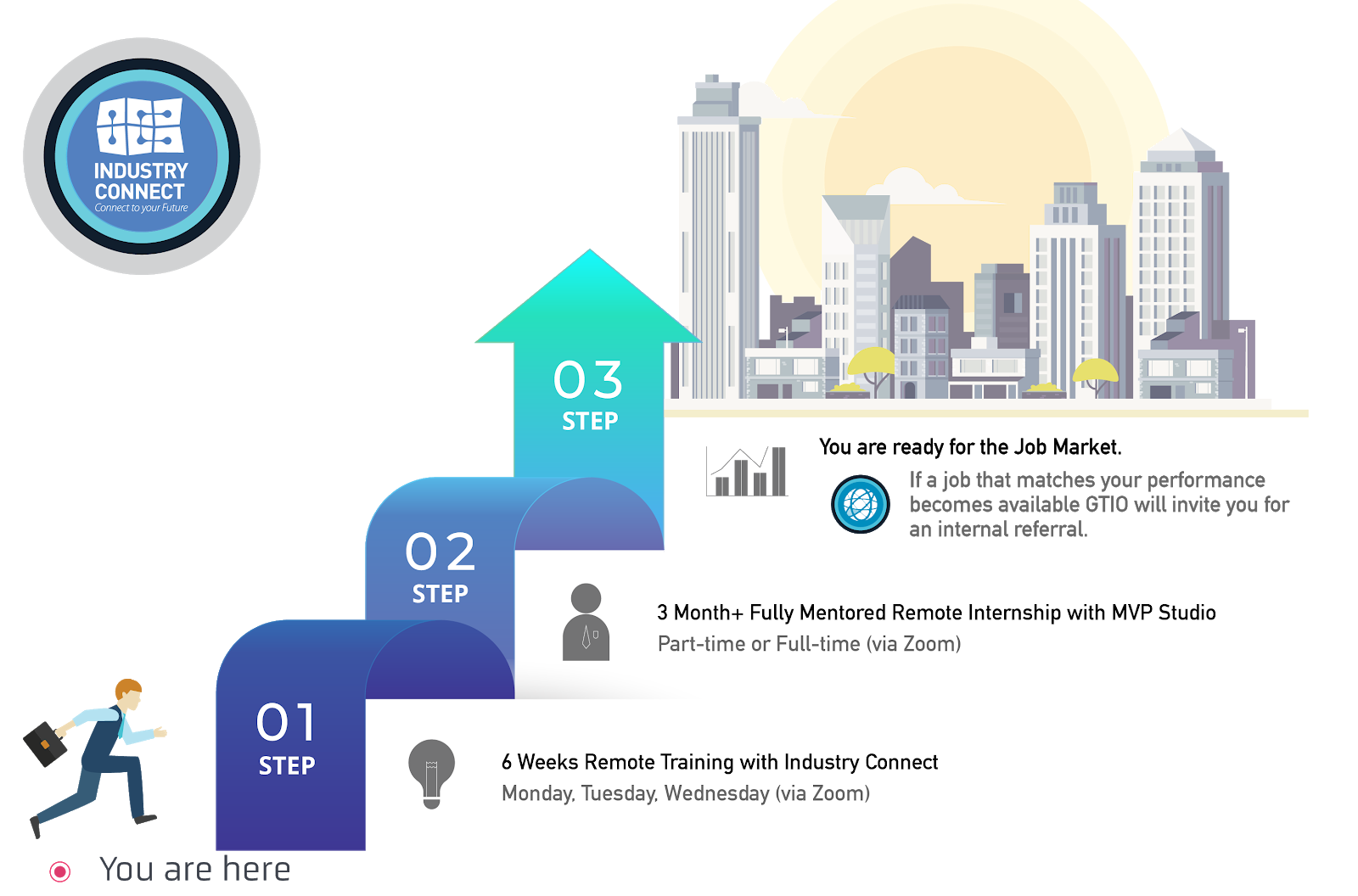 OUR PROGRAMMES
Our Job-Ready training programmes focus on,
Software Development
Business Intelligence (or Data Analyst)
Test Analyst
PROGRAMME STRUCTURE
Six Weeks Training Classes (Practical Tech Skills)
Three Months (or more) Structured Internship on Large Commercial-Scale Projects (Learning enhanced, flexible Hours)
Employer Network (job analysis and internal referral if goals are met)
You can join us via Zoom (live face-to-face meeting) remotely from anywhere and "download" the valuable knowledge & experiences from our tech experts across different tech centres.
Watch 300+ Stories of Career Starters in IT/Software