"Overall, the journey was amazing, Technically as well as some other skills which I developed."
New Zealand is where it all began for Industry Connect and Auckland is still leading the charge! This time it's Anvay who has found a job as a BI Developer.
We caught up with him to ask about his time with us and if he had any advice for people in the same boat.
Congratulations on your new job as a BI Developer Anvay! What was your background before you joined Industry Connect?
I was a recent graduate at that time so I did my bachelor's degree in statistics initially and then I came to Auckland and did my master's degree in data analytics. Later on I was looking for work and also thinking what my skill sets were and I was trying to become specialized in some stuff, either in productive modelling or data science.
When I came across the Industry Connect, then I understood that for data engineering and especially data analyst or bi developer whatever it was hard to get in. I was aware of big data initially, but it was hard to enter the industry in New Zealand. To get an internship was also challenging for a new graduate.
So once I started Industry Connect then I made a few other friends by interacting with them and then with other mentors like you and Ray and others. I started to understand that by working on a project, then I started understanding how to build up my technical skills as well as soft skills.
It was around seven to eight months of hard work, once the initial project was done, then I became a part of a core team. It was working on those complicated tasks that developed my problem-solving skills, then how to use the knowledge of that stuff and how to do some creative innovation to solve the problems.
It was amazing journey I would say, and based on this work experience – my current job is similar, like almost the same role, developing bi solutions -I would say this experience definitely helped me a lot to achieve that role.
What was your favourite part during your internship?
I think technical knowledge, as well as mentoring – that kind of stuff was amazing. The way the seniors guide the community and other colleagues, I really enjoyed that, that was amazing. The way you handle people and to explain things them in nice and simplified way.
Apart from that, there's also other scrum meetings like a tech chick chat and presentation skills.  I got an opportunity to present my project there as well, so I grabbed it and it was amazing for me. My presentation and the way Ryan gave me constructive feedback was very nice.
So I think, overall, the journey was amazing, Technically as well as some other skills which I developed. Those who are now pursuing this internship, I would definitely advise them to put very good efforts and develop their software soft skills by mentoring other mentees, so that when you will join the workforce in the future, then it won't be a new thing to assist others and help others there in your team.
Well thank you for your time Anvay, and good luck in your new job as a BI Developer.
---
What is Industry Connect?
Industry Connect is an IT/Software Career Launchpad that has everything you need to kick-start your IT/software career in AU, NZ, UK, IE, SG, HK, IN, ID, VN & PH.
Industry Connect's Ecosystem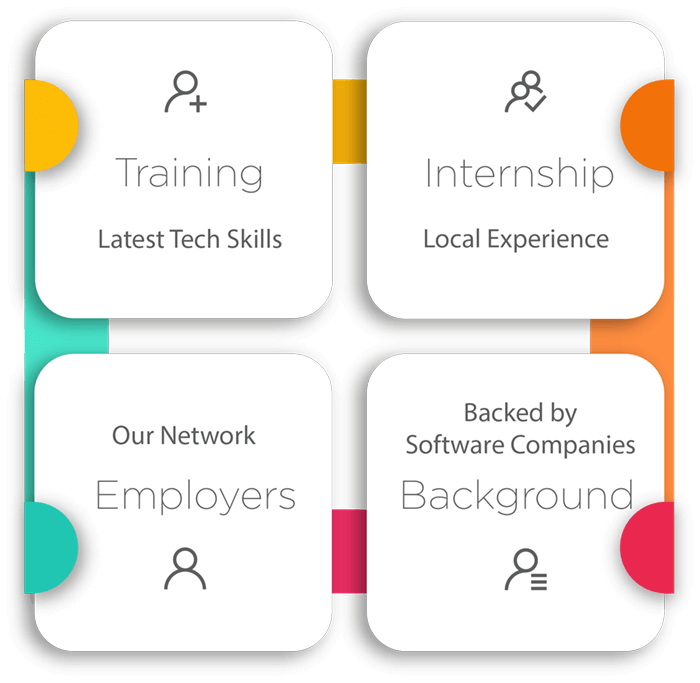 We have been helping career changers, recent IT graduates and people with career gap to start their IT/software careers.
Over the years, we have helped hundreds kick-start an IT/software career. (Verifiable evidences are available on this website)
OUR CORE
We are an innovative software training school backed by global/local software companies. Our ecosystem is an incubation process that supports our participants until they launch a tech career.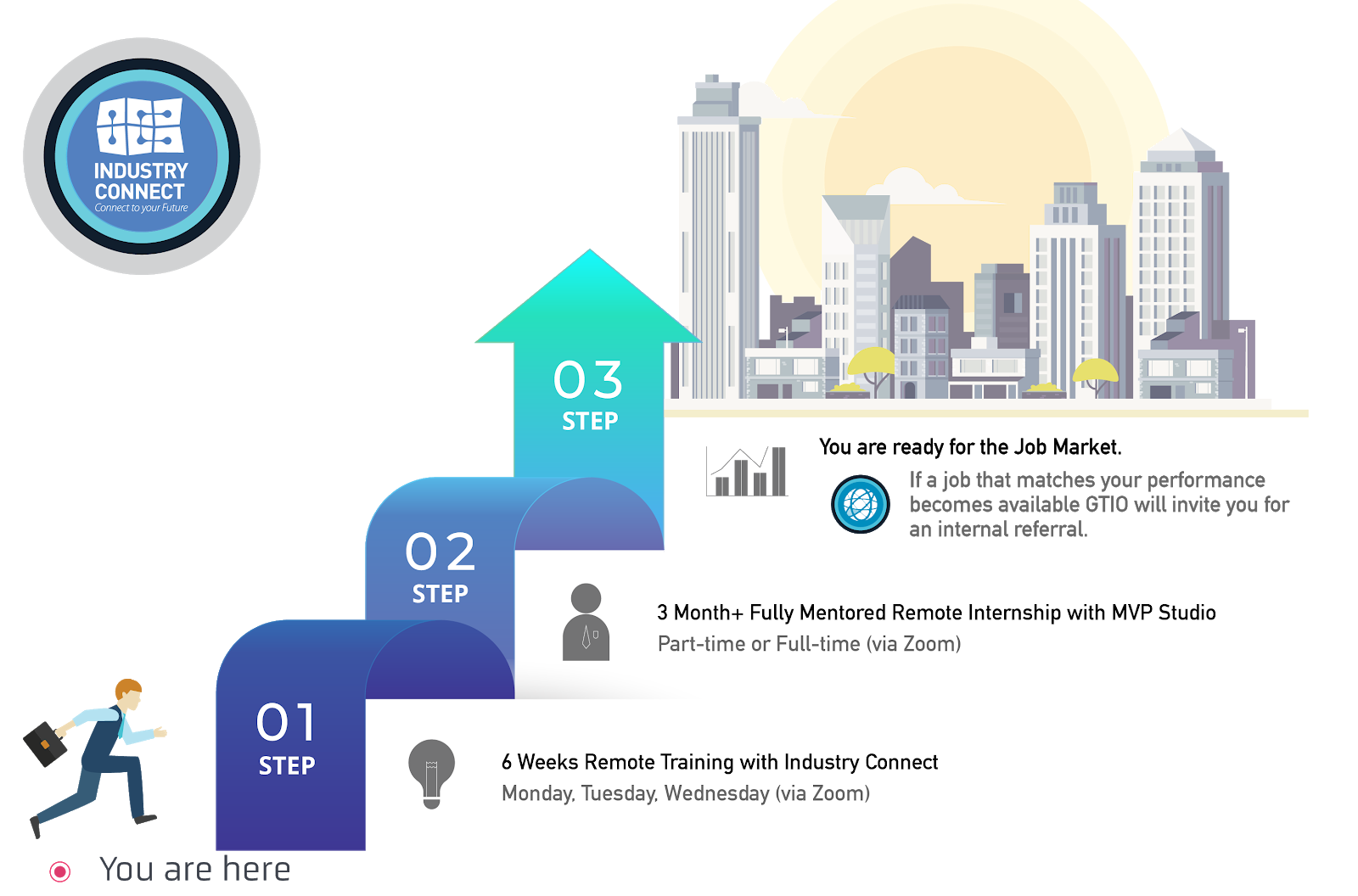 OUR PROGRAMMES
Our Job-Ready training programmes focus on,
Software Development
Business Intelligence (or Data Analyst)
Test Analyst
PROGRAMME STRUCTURE
Six Weeks Training Classes (Practical Tech Skills)
Three Months (or more) Structured Internship on Large Commercial-Scale Projects (Learning enhanced, flexible Hours)
Employer Network (job analysis and internal referral if goals are met)
You can join us via Zoom (live face-to-face meeting) remotely from anywhere and "download" the valuable knowledge & experiences from our tech experts across different tech centres.
Watch 300+ Stories of Career Starters in IT/Software