Banani is our latest intern to come out of Industry Connect with a job! She has just secured a job as a test analyst and is off to start her new career.
We caught up with her before she started to ask about her time with us and if she had any advice for people in her situation.
First of all Banani, congratulations on your new job as a test analyst! What was your experience before joining Industry Connect?
I have a Master's Degree in Software Education, and after that I worked for several software companies back in India. Then I took a break for 5 years to take care of my kid, it was a huge break! But coming back from that, getting back into the workforce was a little bit challenging for me.
That's how I came across Industry Connect.
How did Industry Connect help you become who you are today?
When I started looking for jobs around November 2019, I was preparing for them by myself. Unfortunately I didn't get any offers, so then I understood that my position wasn't very good to get back into the workforce!
So I was looking at a couple of options where I could brush myself up on the latest frameworks and work in an office environment, so that's how I came to Industry Connect. I saw multiple success stories over there, so I was really impressed with that.
The 6 weeks software training really helped me to brush up my skills. I found it was a great platform, starting in the mornings with a meeting, then the task which is assigned to us. That really enhances my automation skills.
I learned so much and gradually gained confidence, and then that really helped me in interviews. It's a great framework and it's designed so well you will gain confidence every day. It gives you a positive experience and confidence. It helped me prepare myself better for interviews.
What did you think of your remote internship?
I didn't find any difference because even though with the different time zones, it would be a convenient time. The important thing is, you learn. That's what we learned in the advanced session, even though it was in different zones.
The best part I would say is the recording of the sessions is really helpful for me because when they were live, I was usually picking up my daughter.
Would you recommend Industry Connect?
Yes, absolutely, I would highly recommend getting into Industry Connect. They are really good platforms to start with, like I started. Even though I had experience, I leant many new technologies, lots of tools which I leaned from scratch.
The guys here have made a community where each and every step they provide is a help, whenever and where ever you need it.
I didn't have local experience and I had gaps in my work history, and that was making me "back off the stage", but they helped me find my dream job.
I would tell people to go for it. This is a place where you can learn and have a hands-on experience. If anyone comes to me, I'll recommend Industry Connect.
Well congratulations again Banani, and good luck in your new job as test analyst!
---
What is Industry Connect?
Industry Connect is an IT/Software Career Launchpad that has everything you need to kick-start your IT/software career in AU, NZ, UK, IE, SG, HK, IN, ID, VN & PH.
Industry Connect's Ecosystem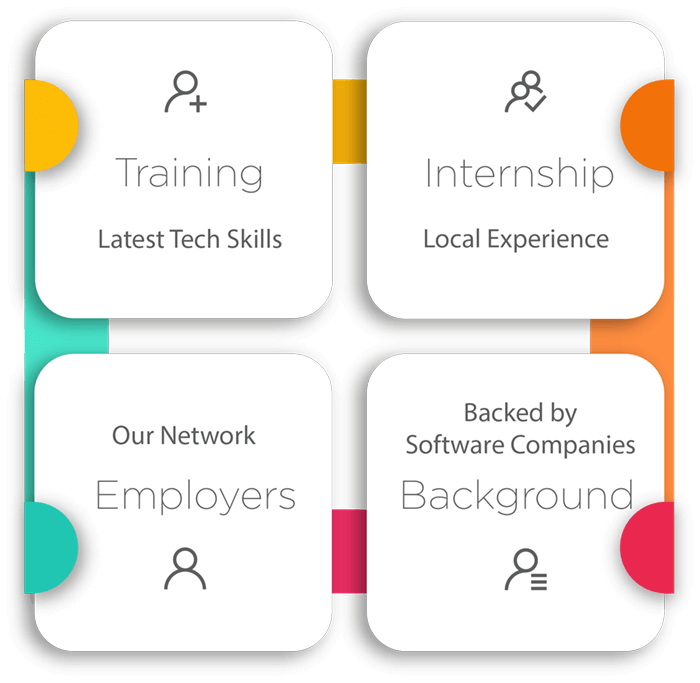 We have been helping career changers, recent IT graduates and people with career gap to start their IT/software careers.
Over the years, we have helped hundreds kick-start an IT/software career. (Verifiable evidences are available on this website)
OUR CORE
We are an innovative software training school backed by global/local software companies. Our ecosystem is an incubation process that supports our participants until they launch a tech career.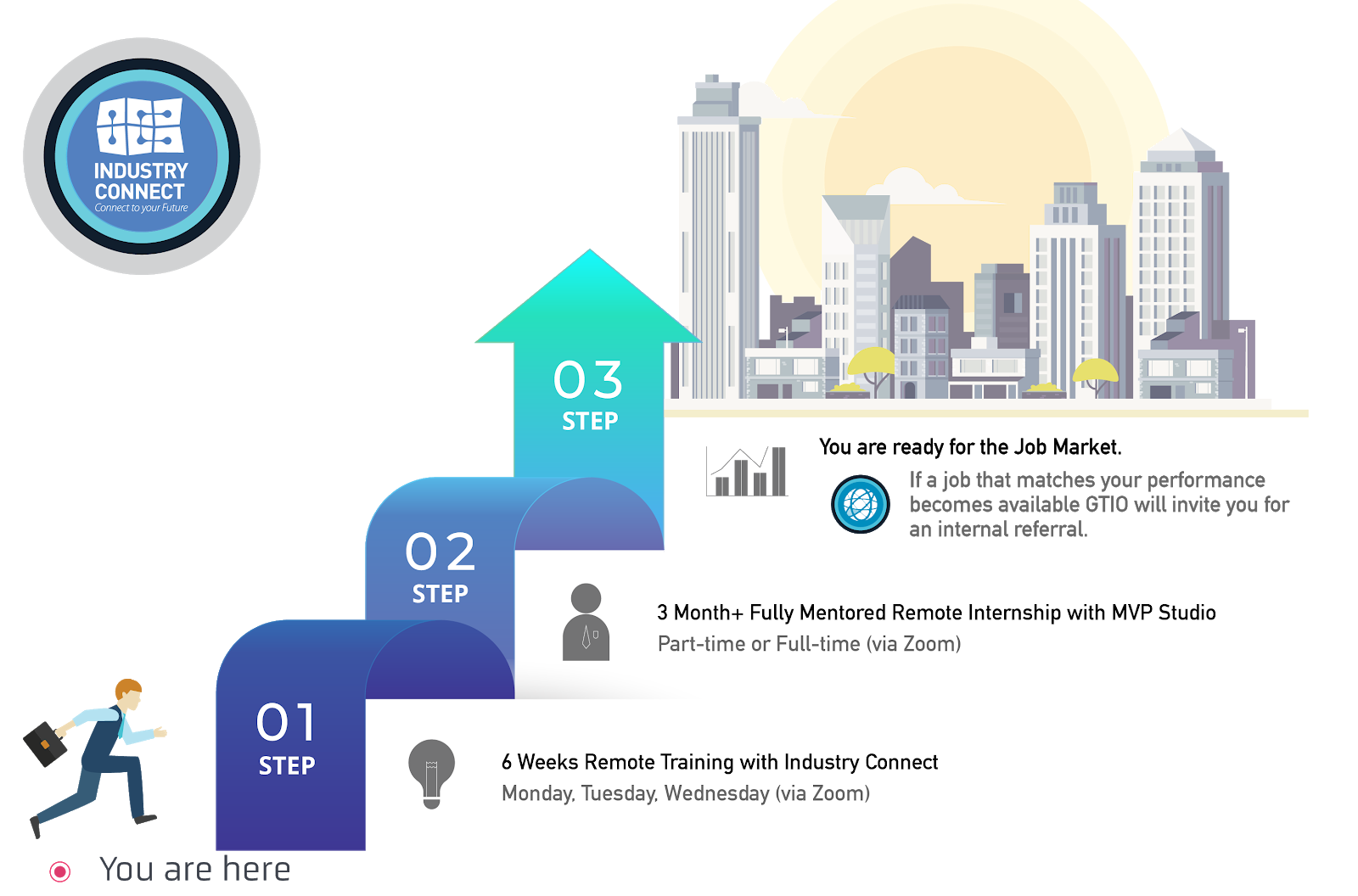 OUR PROGRAMMES
Our Job-Ready training programmes focus on,
Software Development
Business Intelligence (or Data Analyst)
Test Analyst
PROGRAMME STRUCTURE
Six Weeks Training Classes (Practical Tech Skills)
Three Months (or more) Structured Internship on Large Commercial-Scale Projects (Learning enhanced, flexible Hours)
Employer Network (job analysis and internal referral if goals are met)
You can join us via Zoom (live face-to-face meeting) remotely from anywhere and "download" the valuable knowledge & experiences from our tech experts across different tech centres.
Watch 300+ Stories of Career Starters in IT/Software