First thing first, the recession will be over, and it does not last that long.
Instead of worrying about the recession, it is time to plan for a career that is future proof.
Continue your education and build up skills in technology.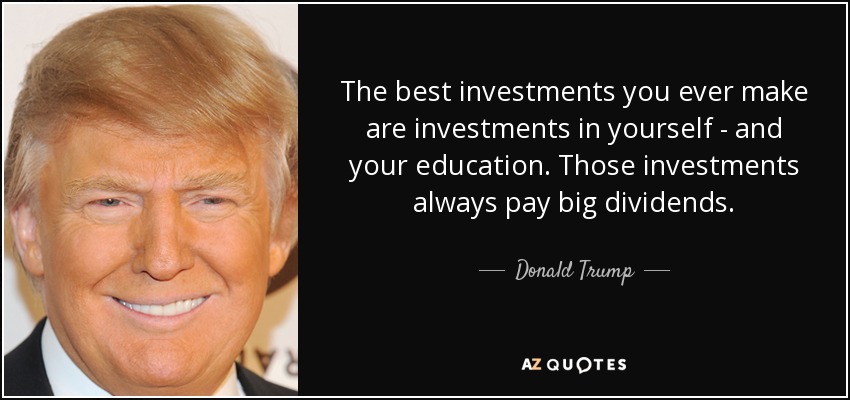 "Economists are always emphasising the importance of education," Sinclair says. "That's something, even if you can't build up a financial buffer, focusing on making sure that you have some training and skills that are broadly going to be employable is really crucial."
Recession Reshuffles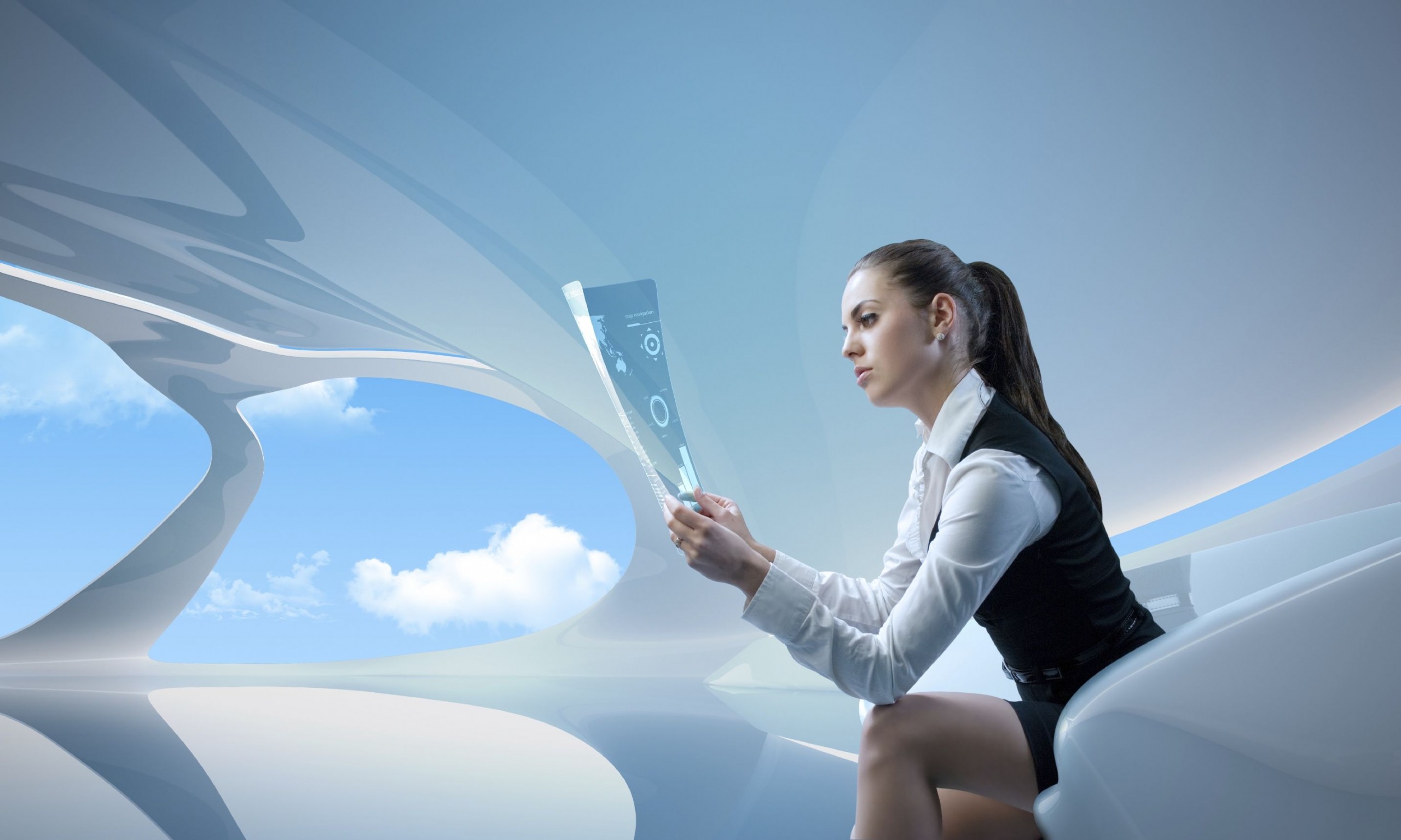 Businesses are looking for more efficient ways of operating. In the modern world, they are likely to adopt technologies or using software to keep the cost down and productivity high. More jobs will be created for people with software tech skills.
The reason is simple. Sofware automates stuff!
Due to the requirement for even more efficient products, therefore, new kinds of jobs that never existed could be created to serve the needs.
Stories of People who Changed their career to software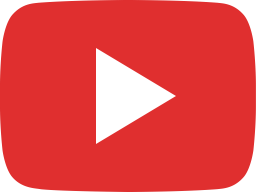 Mikhail - Switched career to become a BI Developer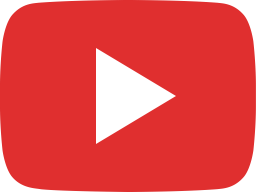 From sport science to software development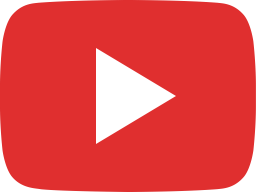 Sid secure a job as Data Analyst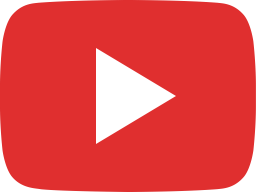 Shoma Paul secure a job as Data Analyst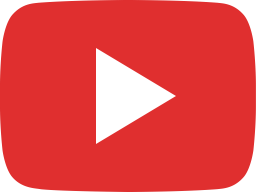 From Designer to Web Developer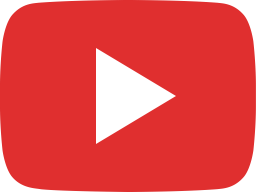 Lesly Sabastian secure a job as BI Developer

And check out Industry Connect to see how it will help you to change career!
---
What is Industry Connect?
Industry Connect is an IT/Software Career Launchpad that has everything you need to kick-start your IT/software career in AU, NZ, UK, IE, SG, HK, IN, ID, VN & PH.
Industry Connect's Ecosystem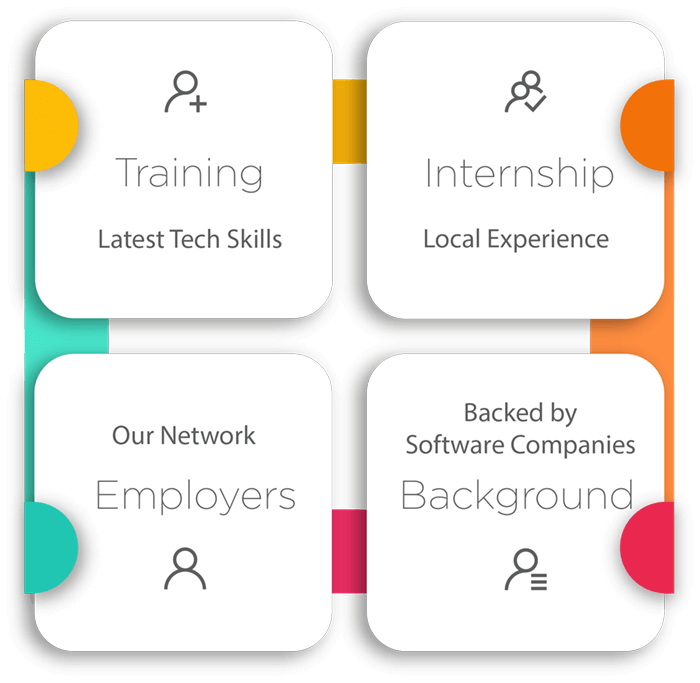 We have been helping career changers, recent IT graduates and people with career gap to start their IT/software careers.
Over the years, we have helped hundreds kick-start an IT/software career. (Verifiable evidences are available on this website)
OUR CORE
We are an innovative software training school backed by global/local software companies. Our ecosystem is an incubation process that supports our participants until they launch a tech career.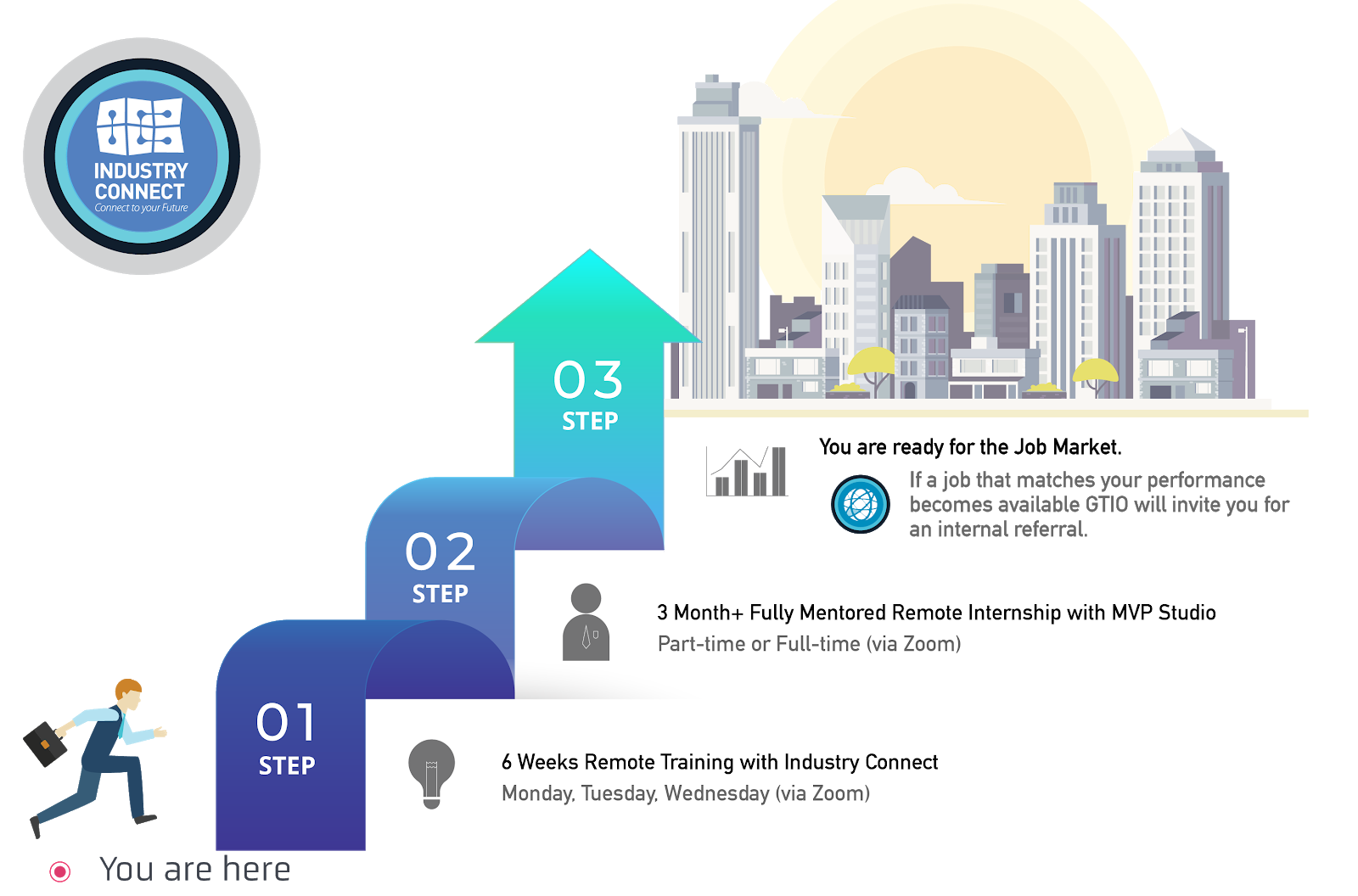 OUR PROGRAMMES
Our Job-Ready training programmes focus on,
Software Development
Business Intelligence (or Data Analyst)
Test Analyst
PROGRAMME STRUCTURE
Six Weeks Training Classes (Practical Tech Skills)
Three Months (or more) Structured Internship on Large Commercial-Scale Projects (Learning enhanced, flexible Hours)
Employer Network (job analysis and internal referral if goals are met)
You can join us via Zoom (live face-to-face meeting) remotely from anywhere and "download" the valuable knowledge & experiences from our tech experts across different tech centres.
Watch 300+ Stories of Career Starters in IT/Software