Dalia is a citizen, and she has local work experience, but she still has trouble to secure a software job recently.
Why?
The problem that Dalia got it is the GAP; she was away from the professional workspace for a couple of years for the family.
What do Employers think?
The good news is employers in Australia and New Zealand understand family is essential.
The bad news is employers may have concerns over her skills and may wonder if Dalia still remembers the work or know the latest techs.
Dalia decided to Solve this problem.
Dalia joined Test Analyst Job-Ready Programme and learned the new skills in testing, e.g. selenium, cucumber, cypress, etc. She also researched some business intelligence tools. She then joined the internship arranged by Industry Connect, and Dalia has to use those skills to complete the tasks with the mentors.
She learned, practiced, used, and experienced new skills.
Her effort is a make-over to her gap years. And even on her CV, she can put her internship as what she is doing currently.
What do Employers think of her Now?
From the employers perspective, a mum sacrificed her career for her family, great! What an inspiration for being a mother.
Now the mum did everything she can to get back to the IT career she loved, and she proved her professionalism with the project experience.
Excellent, what a determined candidate she is.
Employers are interested in meeting people with dream and passion.
Dalia proved that she is one of them with her own story.
That is Why she secured a test analyst job.
Watch her interview video for the inspiring story.
Guess you may be interested in the following articles too.
TWENTY Job Offers in Last Four Weeks
Our Software Job-Ready Programmes
---
What is Industry Connect?
Industry Connect is an IT/Software Career Launchpad that has everything you need to kick-start your IT/software career in AU, NZ, UK, IE, SG, HK, IN, ID, VN & PH.
Industry Connect's Ecosystem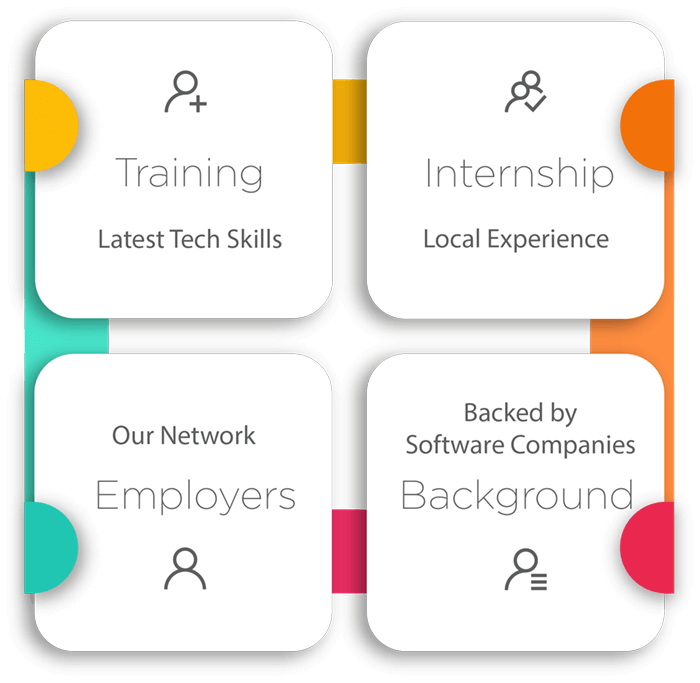 We have been helping career changers, recent IT graduates and people with career gap to start their IT/software careers.
Over the years, we have helped hundreds kick-start an IT/software career. (Verifiable evidences are available on this website)
OUR CORE
We are an innovative software training school backed by global/local software companies. Our ecosystem is an incubation process that supports our participants until they launch a tech career.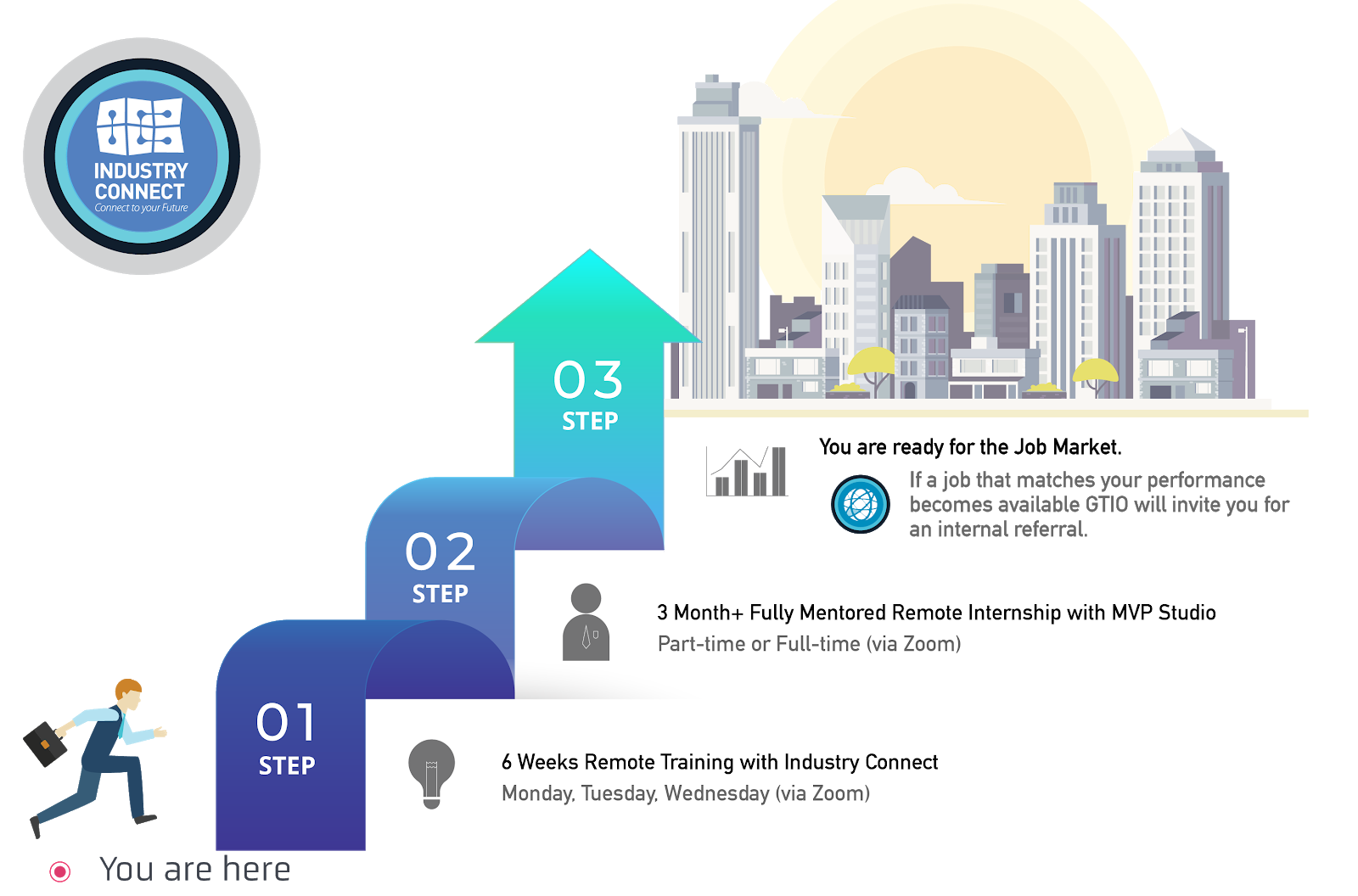 OUR PROGRAMMES
Our Job-Ready training programmes focus on,
Software Development
Business Intelligence (or Data Analyst)
Test Analyst
PROGRAMME STRUCTURE
Six Weeks Training Classes (Practical Tech Skills)
Three Months (or more) Structured Internship on Large Commercial-Scale Projects (Learning enhanced, flexible Hours)
Employer Network (job analysis and internal referral if goals are met)
You can join us via Zoom (live face-to-face meeting) remotely from anywhere and "download" the valuable knowledge & experiences from our tech experts across different tech centres.
Watch 300+ Stories of Career Starters in IT/Software