Recently, Teja has secured a Business Reporting Analyst position at Datacom Melbourne in Australia.
Teja gained a master degree in 2016 in Melbourne, and he later went back to India.
He was looking for an IT software job after he came back to Australia and found it is quite difficult to get a job offer or even going through interviews.
After having some rejections, and he found Industry Connect. And the journey starts to change in a different direction.
Teja identified out the issues that he missed from the articles posted by our AI engine in our job app from day one on our BI Data Analyst Job Ready Programme
(FYI, Industry Connect developed a companion mobile app just for our students, it posts the tips, checks, tests as well as jobs to our participants – yeah push results to a limit, that is our attitude )
In his video, he mentioned he would be able to identify a lot that he needs to do even after the technical face to face training sessions, such as Linkedin Profiles, CV and things that he didn't know before.
He also said the best part is the internship period, he would be able to see his peers and their performance, this way, he can collaborate with the team to solve problems more efficiently.
Teja liked the tasks and project he was working on, he gains valuable experience and skills by solving real problems.
for more, please watch his video below.
Guess you may be interested in the following articles too.
TWENTY Job Offers in Last Four Weeks
Our Software Job-Ready Programmes
Get prepared early and take action now. Check out our free training, yeah, it has seven lessons.


---
What is Industry Connect?
Industry Connect is an IT/Software Career Launchpad that has everything you need to kick-start your IT/software career in AU, NZ, UK, IE, SG, HK, IN, ID, VN & PH.
Industry Connect's Ecosystem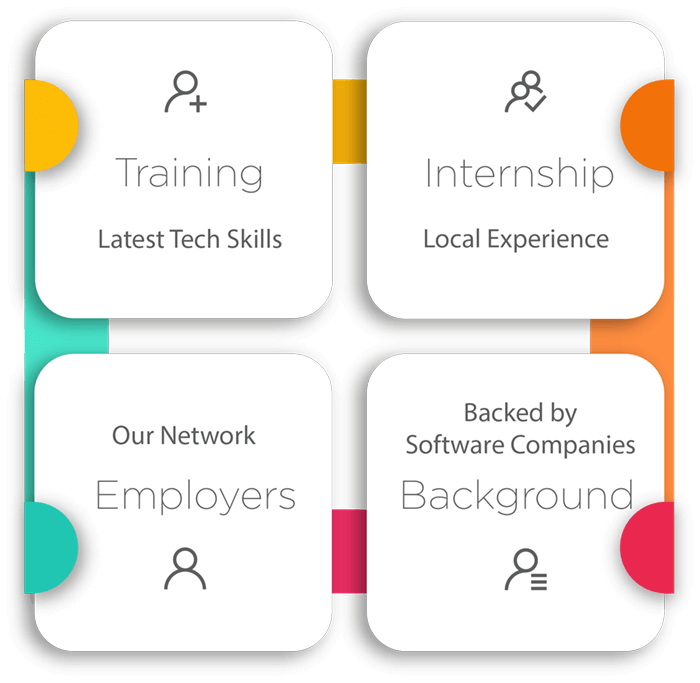 We have been helping career changers, recent IT graduates and people with career gap to start their IT/software careers.
Over the years, we have helped hundreds kick-start an IT/software career. (Verifiable evidences are available on this website)
OUR CORE
We are an innovative software training school backed by global/local software companies. Our ecosystem is an incubation process that supports our participants until they launch a tech career.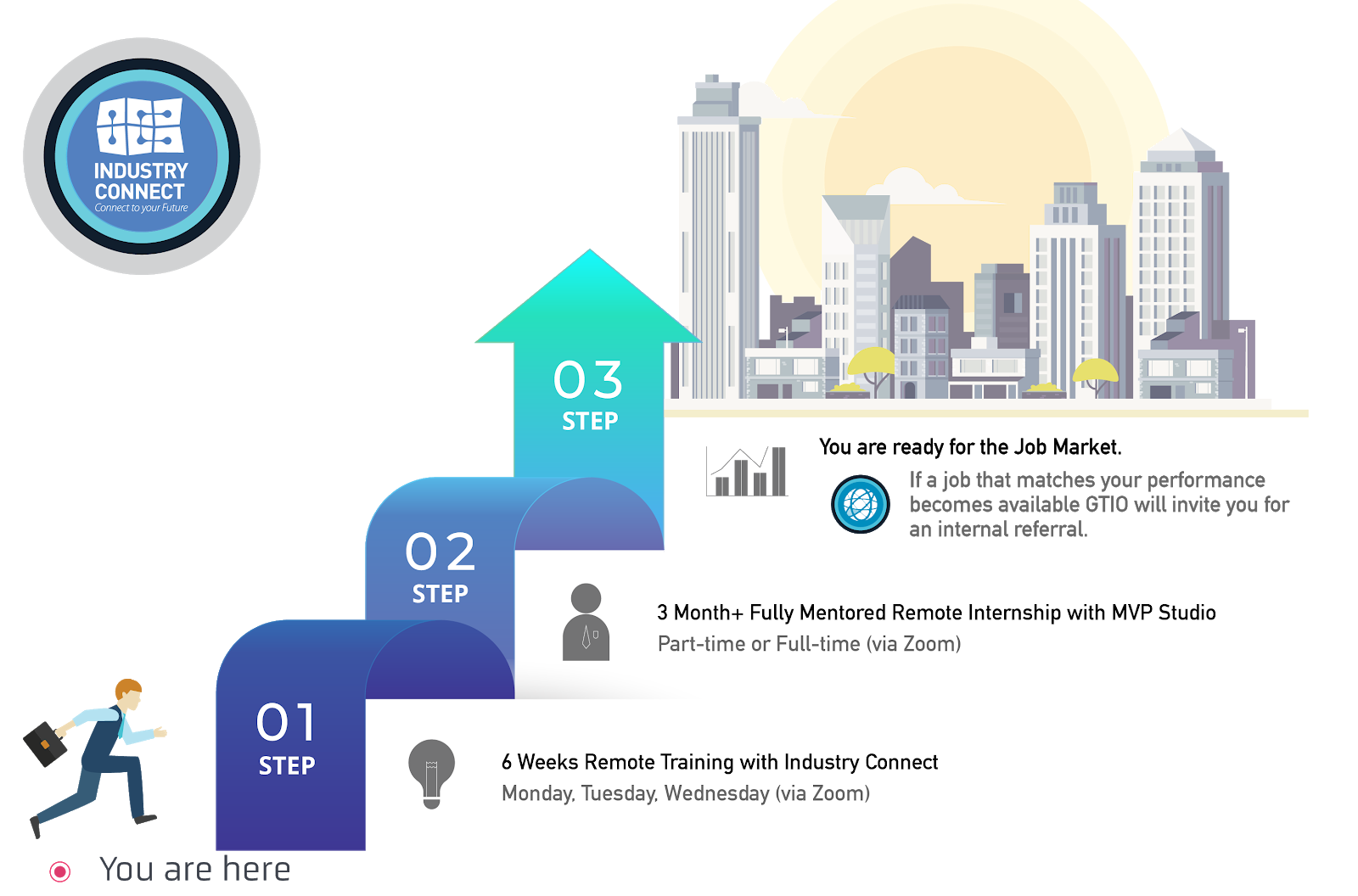 OUR PROGRAMMES
Our Job-Ready training programmes focus on,
Software Development
Business Intelligence (or Data Analyst)
Test Analyst
PROGRAMME STRUCTURE
Six Weeks Training Classes (Practical Tech Skills)
Three Months (or more) Structured Internship on Large Commercial-Scale Projects (Learning enhanced, flexible Hours)
Employer Network (job analysis and internal referral if goals are met)
You can join us via Zoom (live face-to-face meeting) remotely from anywhere and "download" the valuable knowledge & experiences from our tech experts across different tech centres.
Watch 300+ Stories of Career Starters in IT/Software