"I would suggest you go for Industry Connect if you want to be an IT professional."
The IT industry changes so fast, even taking a short break can leave you behind everyone else. So what do you do after a five year break? Well, if you're like Harika, you join Industry Connect!
Congratulations on your new job as a senior test analyst Harika! Tell us, what's your background before joining Industry Connect?
Back in India, five years ago, I had experience in IT as a test analyst, but as a junior test analyst, not a senior one. I had a family, so when we moved to New Zealand I took a break in my career to look after my twins. Once they turned seven I wanted to restart my career, but I didn't know how. That's when I discovered Industry Connect. I found you guys through friends of my husbands who found jobs through you!
How did you find the job-ready program and doing it remotely?
First of all, I would like to say this job ready program is really helpful, even if you have non-IT experience. I feel the job-ready program was created by experienced senior testers who know what in-demand skills companies are looking for. The tutors are really very helpful, and whenever I had some doubt, straight away they clarified and helped me.
I learned a lot, especially the in-demand things, it gave me a good foundation for what people are looking for. And even though we were working remotely, the whole team was there talking to each other, the mentors, the tutors… everyone is nice and friendly.
So after the 6 weeks, you transferred over to an internship with MVP Studio. How was that?
After doing the job-ready program I was so excited about the internship. When I looked at the Slack I could see so many sessions! And not just IT technical stuff, but improve your English, CV writing, Interview preparation… it was really good! Especially the interviews, because I've been to interviews where they are looking for interpersonal skills, so these really helped.
What advice would you give people who've had a gap in their career or people who are wanting to change careers?
Never worry about getting a job, even if you're not from an IT background. Just come to Industry Connect and they will set up all the programs and sessions you need to find a job. From their smooth onboarding, they gradually build up your experience and knowledge, it's not like they throw you in at the deep end. With every step they increase the complexity and that really works.
I would suggest you go for Industry Connect if you want to be an IT professional. Everyone is really helpful here, if you're stuck, just ping someone a question. Even if they're busy with their work and personal lives, you'll get a reply.
Well thank you Harika, and good luck in your new career as a senior test analyst!
---
What is Industry Connect?
Industry Connect is an IT/Software Career Launchpad that has everything you need to kick-start your IT/software career in AU, NZ, UK, IE, SG, HK, IN, ID, VN & PH.
Industry Connect's Ecosystem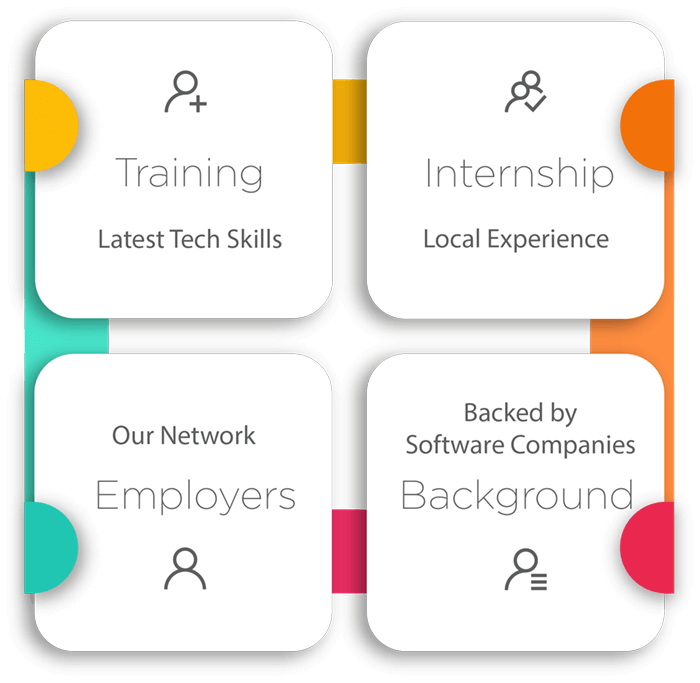 We have been helping career changers, recent IT graduates and people with career gap to start their IT/software careers.
Over the years, we have helped hundreds kick-start an IT/software career. (Verifiable evidences are available on this website)
OUR CORE
We are an innovative software training school backed by global/local software companies. Our ecosystem is an incubation process that supports our participants until they launch a tech career.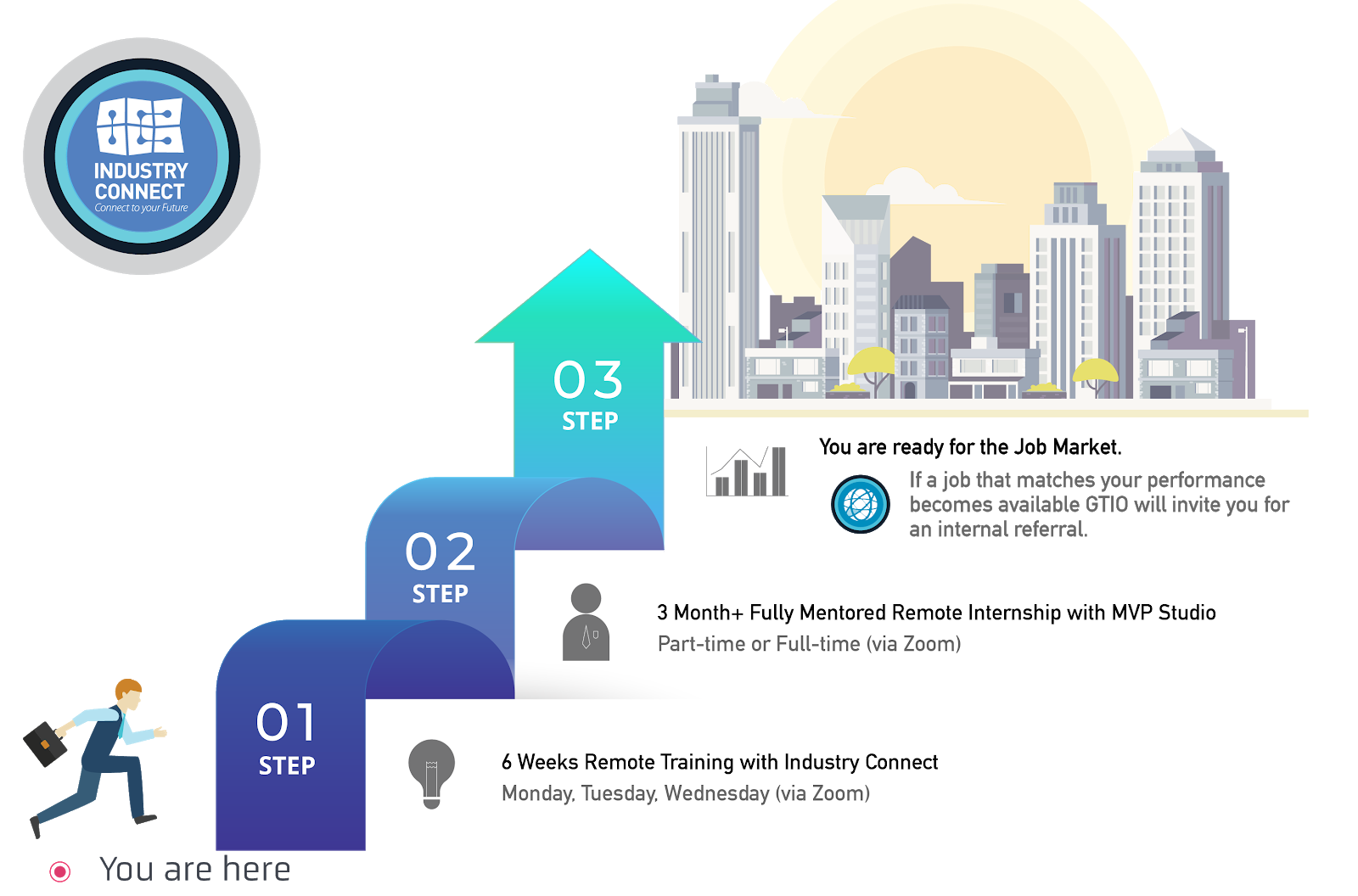 OUR PROGRAMMES
Our Job-Ready training programmes focus on,
Software Development
Business Intelligence (or Data Analyst)
Test Analyst
PROGRAMME STRUCTURE
Six Weeks Training Classes (Practical Tech Skills)
Three Months (or more) Structured Internship on Large Commercial-Scale Projects (Learning enhanced, flexible Hours)
Employer Network (job analysis and internal referral if goals are met)
You can join us via Zoom (live face-to-face meeting) remotely from anywhere and "download" the valuable knowledge & experiences from our tech experts across different tech centres.
Watch 300+ Stories of Career Starters in IT/Software