I would suggest to anyone to sign up immediately and join the programme
More good news from Australia, with Soumya Ronad landing a job as a junior integration specialist!
Before she started her new career, we caught up with her to ask about her time with us and if she would recommend Industry Connect to others hoping to find a job in the IT sector.
Congratulations on your new job as a junior integration specialist! Tell us, what do you think of the Industry Connect initiative?
For us international students, we don't have any experience, which is difficult when looking for a job. When we are searching for a job, people ask for experience. They say "okay, you don't have any experience, we can't give you the job", so Industry Connect is a way for us to get into that professional experience. That is what makes difference from other studies or any other internship.
And also, Industry Connect and MVP Studio, they have designed the program so well that we are exposed to different areas, not only just the coding, but also preparing us professionally, be it in English, be it writing, preparing our resume, writing the emails… so many things which helps you students a lot.
What would you like to suggest to others?
Don't give it a second thought. Just don't think anything about like "why would I join?" or "Will it be helpful for me?". Of course you'll get a lot of exposure when you get experience which is very valuable. I would suggest to anyone to sign up immediately and join the programme!
Why thank you very much Soumya, your feedback is very much appreciated. And good luck in your new career as a junior integration specialist!
What does integration specialist do?
An integration specialist is responsible for developing strategic procedures and upgrades, improving network infrastructures, and managing systems configuration.
Integration specialists analyse the system's operation and its efficiency to support business functions and deliverables.
There are many job opportunities out there for a junior integration specialist, but only if you have the right experience – experience we can give you.
If you would like to know more, please don't hesitate to contact us.
We have offices all over the world, including the UK and Ireland, Hong Kong, and Australia.
---
What is Industry Connect?
Industry Connect is an IT/Software Career Launchpad that has everything you need to kick-start your IT/software career in AU, NZ, UK, IE, SG, HK, IN, ID, VN & PH.
Industry Connect's Ecosystem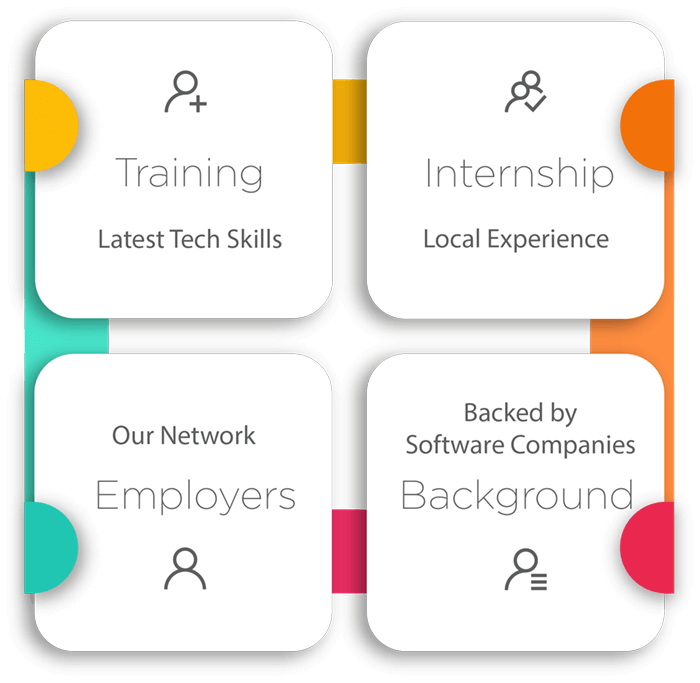 We have been helping career changers, recent IT graduates and people with career gap to start their IT/software careers.
Over the years, we have helped hundreds kick-start an IT/software career. (Verifiable evidences are available on this website)
OUR CORE
We are an innovative software training school backed by global/local software companies. Our ecosystem is an incubation process that supports our participants until they launch a tech career.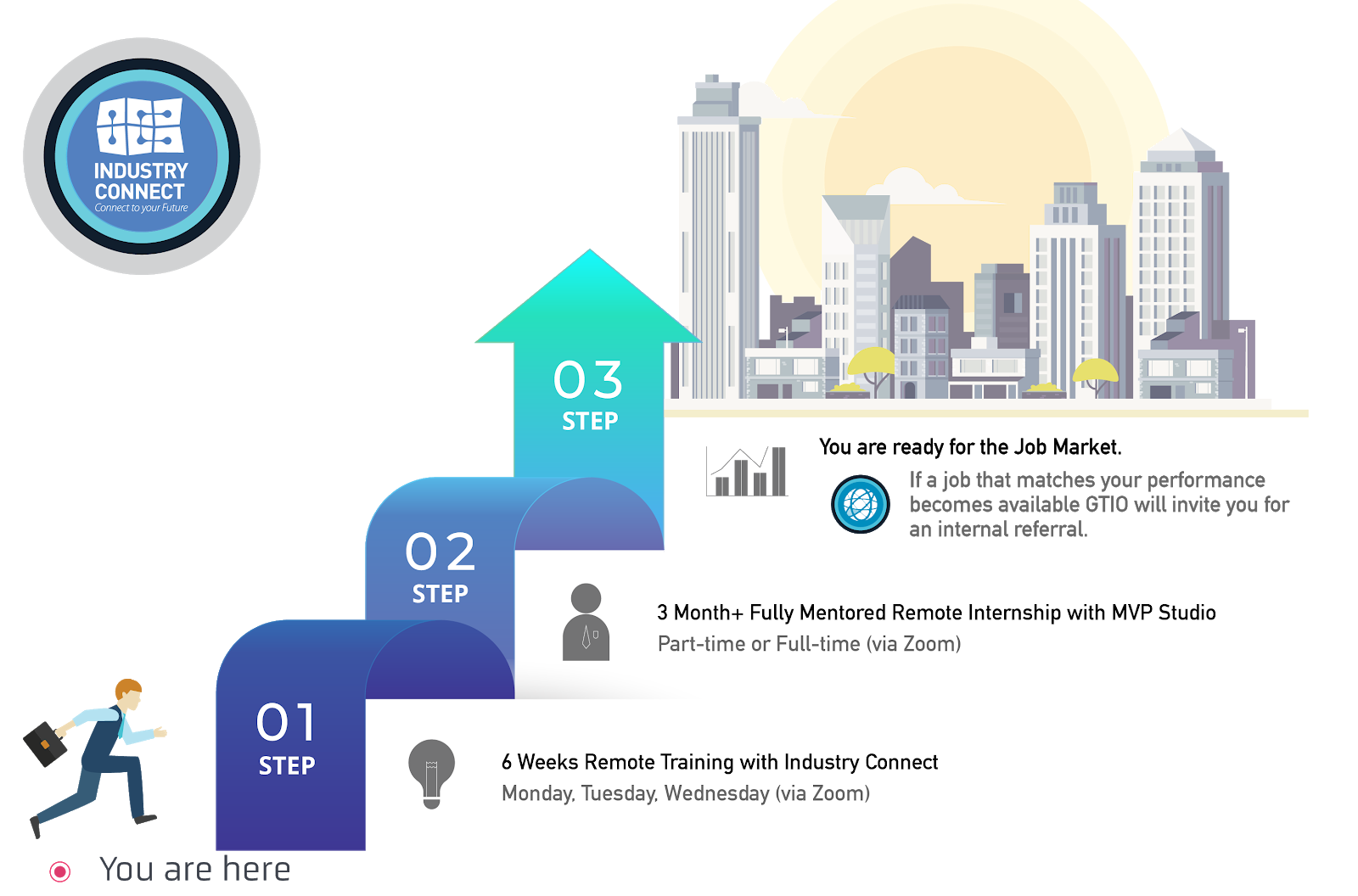 OUR PROGRAMMES
Our Job-Ready training programmes focus on,
Software Development
Business Intelligence (or Data Analyst)
Test Analyst
PROGRAMME STRUCTURE
Six Weeks Training Classes (Practical Tech Skills)
Three Months (or more) Structured Internship on Large Commercial-Scale Projects (Learning enhanced, flexible Hours)
Employer Network (job analysis and internal referral if goals are met)
You can join us via Zoom (live face-to-face meeting) remotely from anywhere and "download" the valuable knowledge & experiences from our tech experts across different tech centres.
Watch 300+ Stories of Career Starters in IT/Software