If you're searching for a test analyst job, but are having little or no success, then Industry Connect can help. And we can back up our boasting with evidence! Take a look at two of our graduates who completed our programme and have now found test analyst jobs in New Zealand. Listen to what they have to say and then call us if you too would like your career to move along the same path!
Another test analyst job secured with our help!
Shruti's story is a familiar one here at Industry Connect. After obtaining her degree, she worked as a software tester right after college. She then moved to New Zealand and did a post-graduate diploma in computer and information science. "Right after my graduation, I took a break for one year." She explains. "Then I started applying for jobs and I got rejected. So many rejections."
A year in the It world is a long time, so it's not uncommon for someone to have trouble finding work after a break. "Eventually I heard from New Zealand Immigration that they were sponsoring a few
international students for the Industry Connect programme." Shruti says. "I did research about the company and I was very interested, so when this opportunity came by, I was very excited and applied for it. Fortunately, I got selected and I was part of Industry Connect."
SO how did she find Industry Connect? "Very interesting and a very steep learning curve," she says. "I had done information processing before, but I had experience with automation testing. Whereas, after coming here, I learned so much about automation testing, different knowledge and how to work in a working environment, and what exactly a work environment in New Zealand is about."
"There were so many other things which I got to learn. There were some interpersonal skills sessions going on. Andrew and Trey, they took some sessions, and they have so much experience. It was a learning experience, yeah."
What advice would Shruti give to people in a similar position to her? "I would say no matter if you get your CV done professionally, no matter if you think your CV is great, or your technical skills are under par, international students don't exactly know what New Zealand is looking for.
"The people at Industry Connect- they help you and guide you. They look at our CVs, they give us some advice and some suggestions. And they point us to the direction where the New Zealand IT industry is looking for."
Great advice Shruti, thank you and good luck in your new job as a test analyst for Fiserv!
If you have aspirations of becoming a test analyst, then contact us today! Our job ready programme is waiting for you to sign up- but hurry! The last intake for this year ends on November 21st, so call now to secure your place!
---
What is Industry Connect?
Industry Connect is an IT/Software Career Launchpad that has everything you need to kick-start your IT/software career in AU, NZ, UK, IE, SG, HK, IN, ID, VN & PH.
Industry Connect's Ecosystem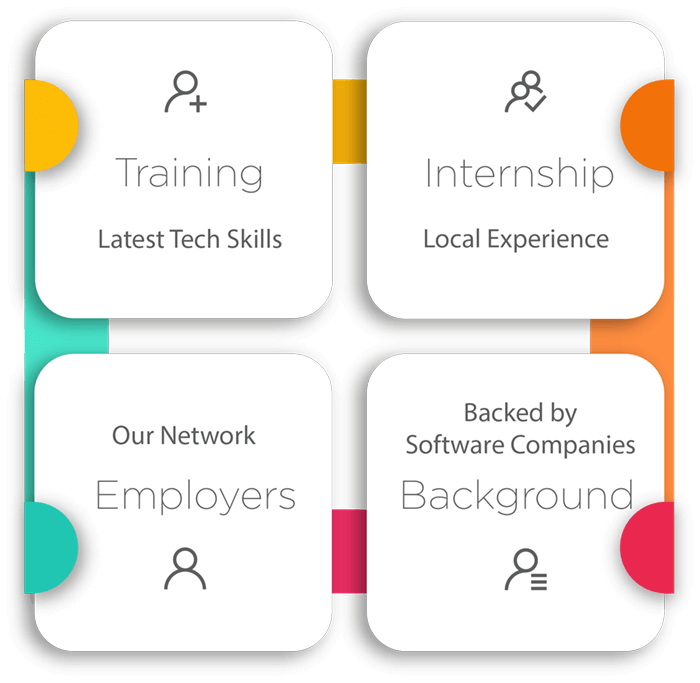 We have been helping career changers, recent IT graduates and people with career gap to start their IT/software careers.
Over the years, we have helped hundreds kick-start an IT/software career. (Verifiable evidences are available on this website)
OUR CORE
We are an innovative software training school backed by global/local software companies. Our ecosystem is an incubation process that supports our participants until they launch a tech career.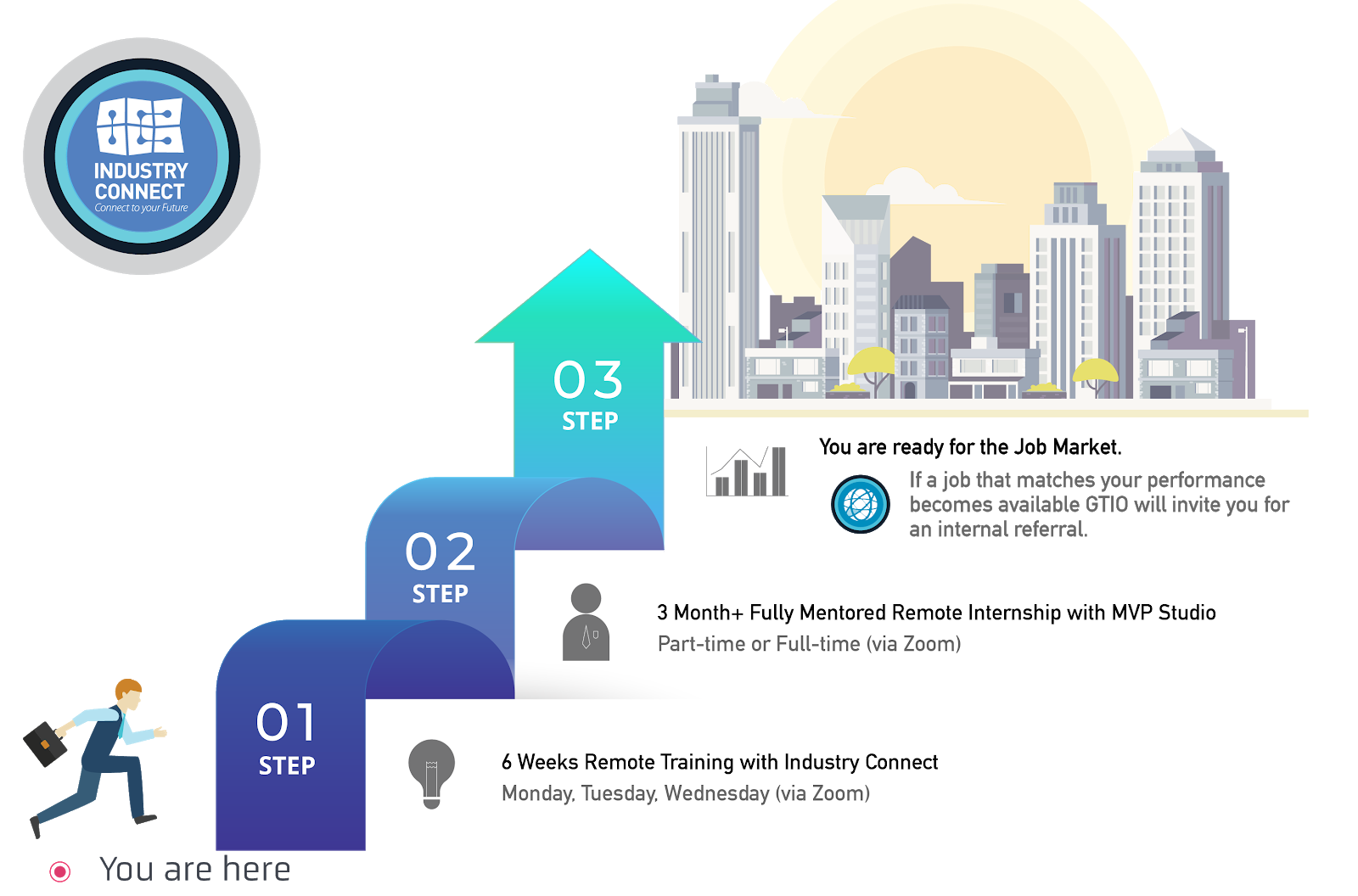 OUR PROGRAMMES
Our Job-Ready training programmes focus on,
Software Development
Business Intelligence (or Data Analyst)
Test Analyst
PROGRAMME STRUCTURE
Six Weeks Training Classes (Practical Tech Skills)
Three Months (or more) Structured Internship on Large Commercial-Scale Projects (Learning enhanced, flexible Hours)
Employer Network (job analysis and internal referral if goals are met)
You can join us via Zoom (live face-to-face meeting) remotely from anywhere and "download" the valuable knowledge & experiences from our tech experts across different tech centres.
Watch 300+ Stories of Career Starters in IT/Software