It's business as usual here at Industry Connect as we once again help someone on their career path.
This time it's Silja who has just secured a job as a data analyst after joining our programme.
Before she left to start her new career, we caught up with her to ask about her time with us.
Congratulations on your new job as a data analyst! Tell us, what was your experience of Industry Connect?
When I got a task it was really awesome, because that was when we had to think about the errors and obstacles.
So, yeah, it was a good experience, especially because we got a chance to touch on every section within the industry. I had to go through every video, again and again, to get this task done, so I learned a lot about everything.
This is a good thing because whatever task was given to us, we had experience in any subject. This also helped my confidence.
Before that first month, I had not applied for any jobs because I wasn't confident enough. But then I realised after watching all those videos, I know how to do this, and I know what this means, and I know how to fix things.
That gave me really good confidence, especially on the Question Hub. Even if I got really stuck, I would post on there to my peers. That was a really good experience because there are a lot of people on there, and they want to help. There was always someone on there who had the answer and could help me.
I'm really happy with MVP Studio, I'm really happy with the experience. I spent one year looking for a job, and then as soon as I started I got a call from the Warehouse Group. The more calls I got, the more confident I became. I thought "Ok, I must have some skills because people are looking at my profile…" that was really good.
Would you recommend Industry Connect to others?
Sure! I'm the living proof. It's really good.
It's like coming from a big pool of candidates – maybe a hundred thousand to hundreds – and that is a very good thing.
Competition is a lot less because there are many people without experience applying for the same jobs, but here we are getting experience and even though we are still competing with others, it's not as difficult.
That's a good thing.
Thank you Silja and good luck with your new job as a data analyst!
---
What is Industry Connect?
Industry Connect is an IT/Software Career Launchpad that has everything you need to kick-start your IT/software career in AU, NZ, UK, IE, SG, HK, IN, ID, VN & PH.
Industry Connect's Ecosystem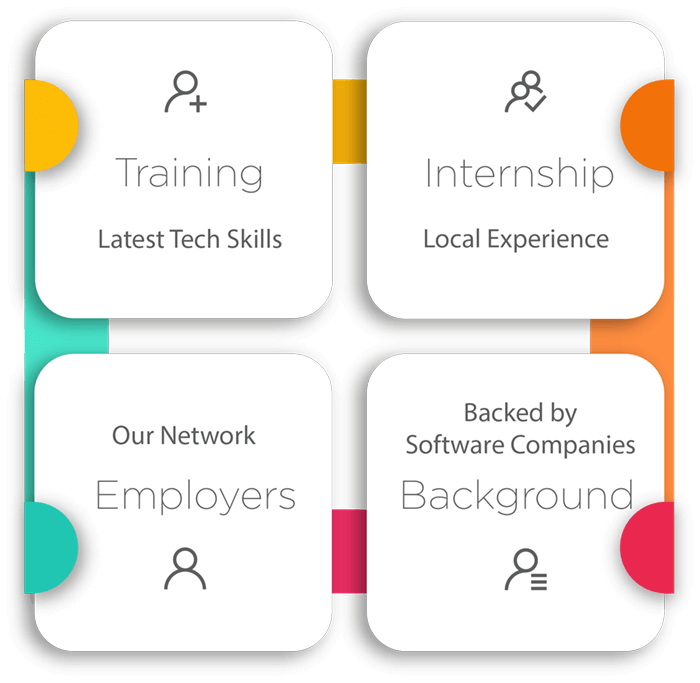 We have been helping career changers, recent IT graduates and people with career gap to start their IT/software careers.
Over the years, we have helped hundreds kick-start an IT/software career. (Verifiable evidences are available on this website)
OUR CORE
We are an innovative software training school backed by global/local software companies. Our ecosystem is an incubation process that supports our participants until they launch a tech career.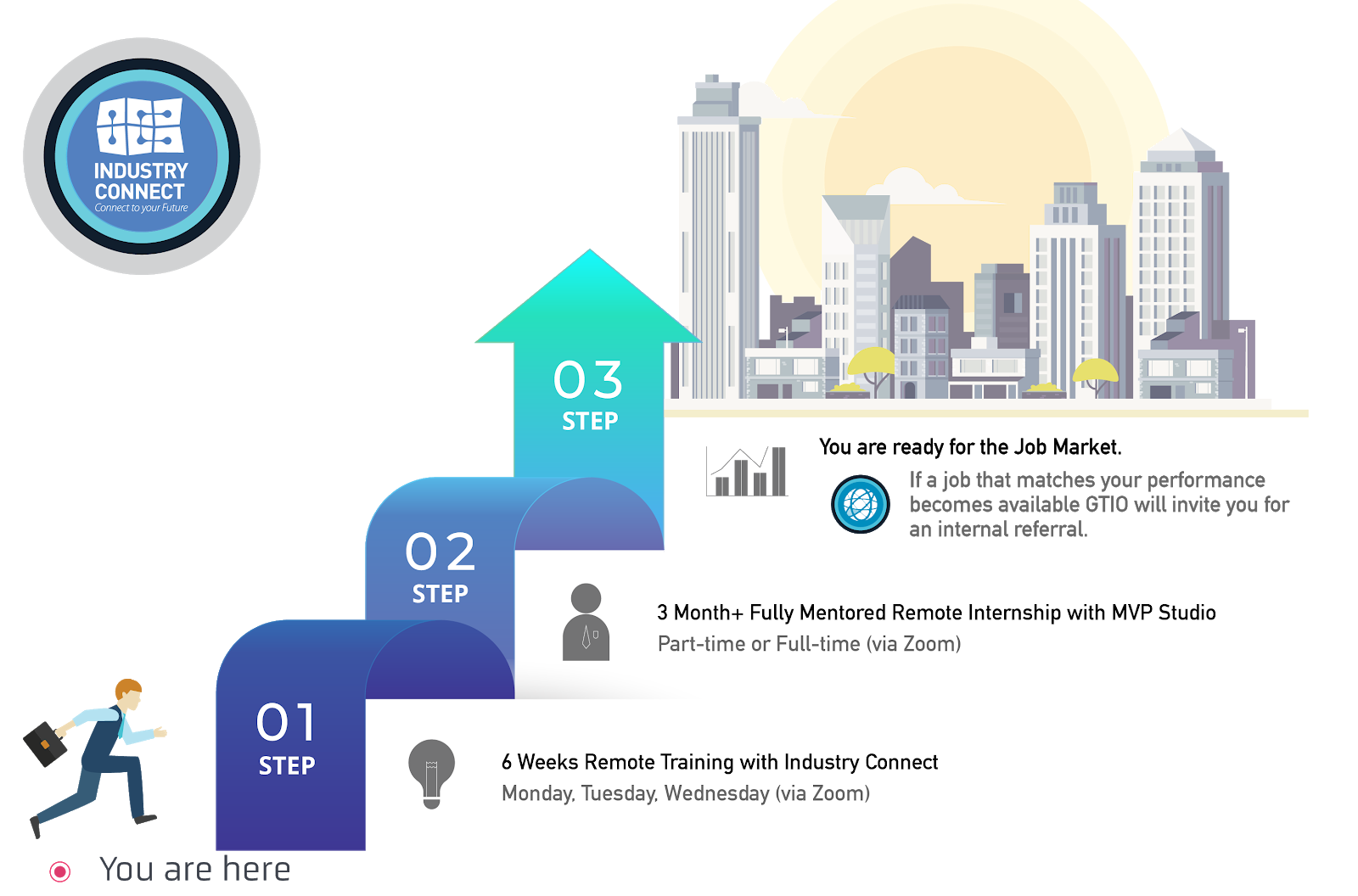 OUR PROGRAMMES
Our Job-Ready training programmes focus on,
Software Development
Business Intelligence (or Data Analyst)
Test Analyst
PROGRAMME STRUCTURE
Six Weeks Training Classes (Practical Tech Skills)
Three Months (or more) Structured Internship on Large Commercial-Scale Projects (Learning enhanced, flexible Hours)
Employer Network (job analysis and internal referral if goals are met)
You can join us via Zoom (live face-to-face meeting) remotely from anywhere and "download" the valuable knowledge & experiences from our tech experts across different tech centres.
Watch 300+ Stories of Career Starters in IT/Software