Many people assume that graduating with a degree in computer science or similar field will land them a job. So it comes as a shock to many to discover employers are not always keen to hire a recent graduate with only a paper qualification as evidence of their competence.
You often need more than a piece of paper to stand out as the ideal candidate in your next interview. You need hands-on experience, and an IT internship is a great place to start. Doing these three things will ensure you maximise the benefits of your programming placement and help secure your first full-time position!
Actively create a portfolio of the projects you complete during your IT internship
Developing a portfolio of interesting projects that you can reference will make your resume stand out. Depending on the flexibility of your internship, try to use different techniques and languages on your projects so you can tailor your experience to different job requirements in the future.
If you want to go the extra mile, try contributing to projects on the software forum,  Stackoverflow, in your free time.
It is also a great idea to document your projects and upload your code to GitHub. It looks professional and makes it easy to link your software internship projects to your resume.
Practice presenting your projects during your IT internship
Depending on your university curriculum, you may not have had the opportunity to practice communicating technical projects in class. In this case, you should begin to practice presenting your ideas and projects now.
Being able to show an employer your soft skills of communication, in addition to your technical skills, is a sure way to impress a future employer.
Similarly, project presentations are a common step in the interview process for programming roles. Ensure you have projects and presentations ready to go in time for an interview as you do not want to be stressing to complete an example project after you've been invited for an interview.
Seek out opportunities during your IT internship to help narrow your focus
Use your internship experience to process important questions that will help you decide your next steps. You should be asking yourself questions such as:
What type of data problems interest you?
What type of techniques do you want to learn about?
What type of skills do you want to have on your resume?
You have nothing to lose by asking your IT internship supervisor to join a project that piques your interest. Intern labour is often cheap so if you want to explore a certain project, it is best to make your request. Your supervisor will probably appreciate your initiative!
Then, in your next interview you will be able to communicate not only your experience, but your genuine interests in certain areas as well.
Differentiate yourself with an IT internship
An IT internship is a great way to make yourself stand out as an ideal candidate for a future programming job. Documenting your projects, being able to clearly communicate your ideas, and knowing exactly what interests you, will set yourself apart when you apply for a full-time position.
Currently looking for an IT internship? Industry Connect offers a programme that helps participants become internship and job-ready, meeting the participants requirements and a broader industry need.
Source:
https://www.datascienceweekly.org/articles/the-6-best-ways-for-student-resumes-to-get-noticed-by-data-science-employers
---
What is Industry Connect?
Industry Connect is an IT/Software Career Launchpad that has everything you need to kick-start your IT/software career in AU, NZ, UK, IE, SG, HK, IN, ID, VN & PH.
Industry Connect's Ecosystem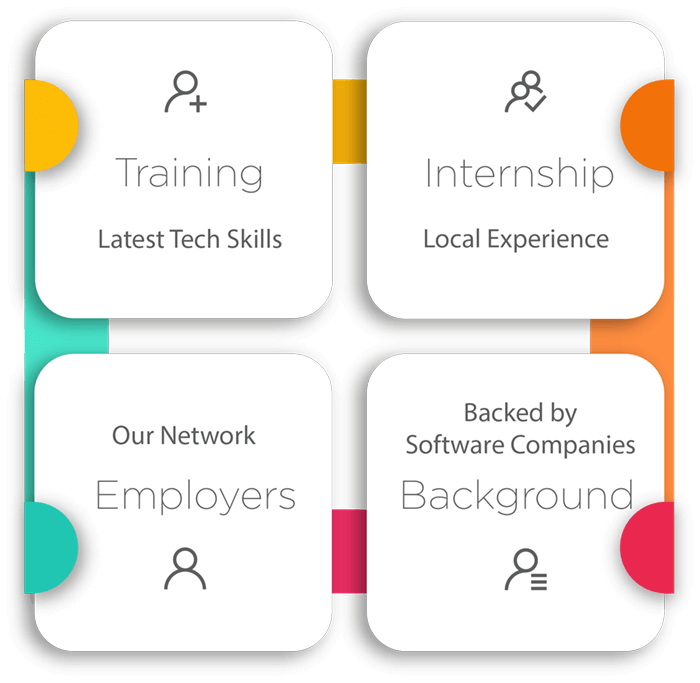 We have been helping career changers, recent IT graduates and people with career gap to start their IT/software careers.
Over the years, we have helped hundreds kick-start an IT/software career. (Verifiable evidences are available on this website)
OUR CORE
We are an innovative software training school backed by global/local software companies. Our ecosystem is an incubation process that supports our participants until they launch a tech career.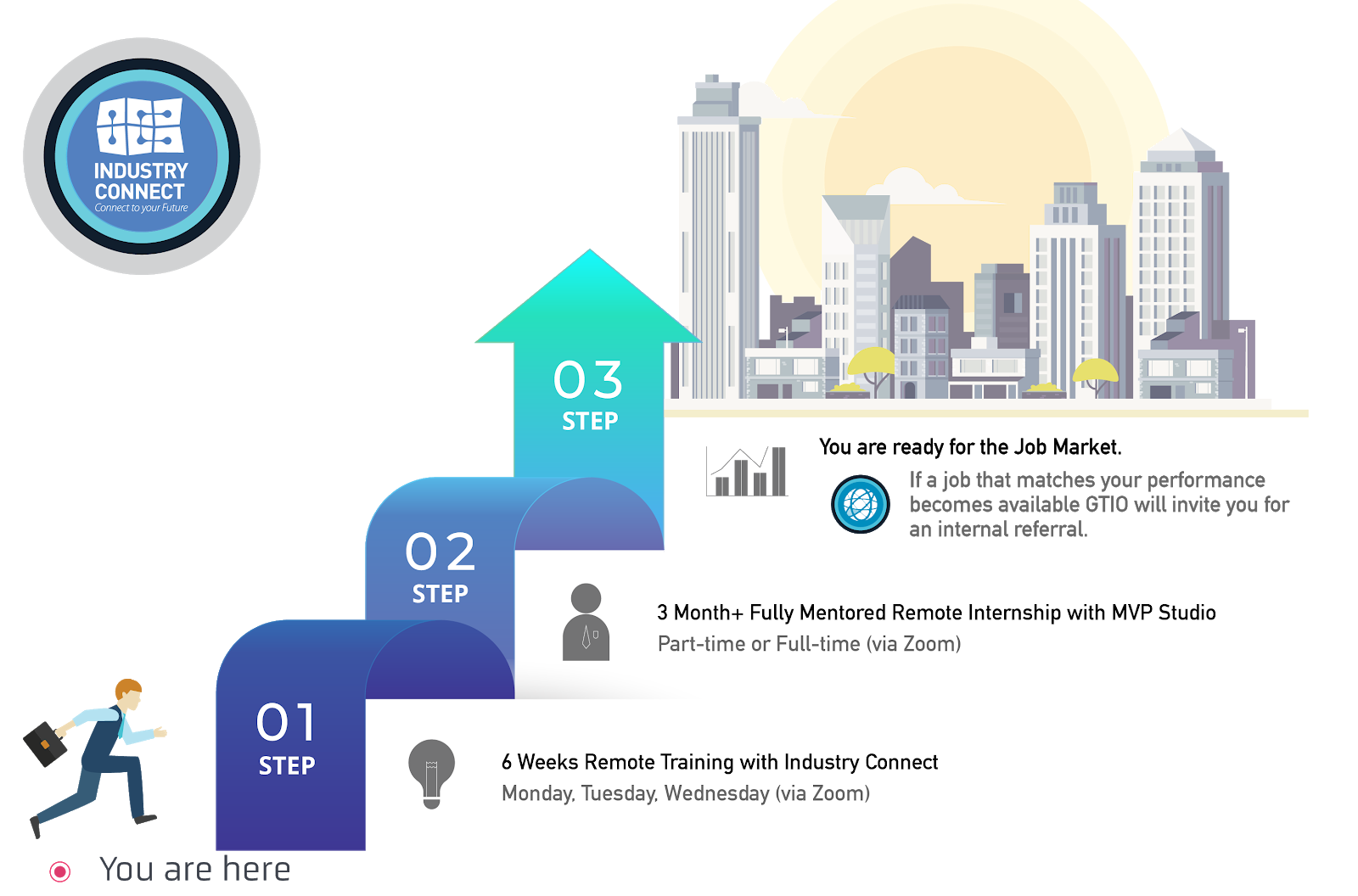 OUR PROGRAMMES
Our Job-Ready training programmes focus on,
Software Development
Business Intelligence (or Data Analyst)
Test Analyst
PROGRAMME STRUCTURE
Six Weeks Training Classes (Practical Tech Skills)
Three Months (or more) Structured Internship on Large Commercial-Scale Projects (Learning enhanced, flexible Hours)
Employer Network (job analysis and internal referral if goals are met)
You can join us via Zoom (live face-to-face meeting) remotely from anywhere and "download" the valuable knowledge & experiences from our tech experts across different tech centres.
Watch 300+ Stories of Career Starters in IT/Software