"Don't be afraid to apply for jobs, even if it says you need more experience."
If there's one thing we do well here at Industry Connect, it's finding people work. Marcel is the latest one of our graduates to land a job as a software developer after only four months!
We caught up with him to ask about his time with Industry Connect and what advice he might have for others in his position.
First of all, congratulations on your new job as a software developer! Which part of our programme did you enjoy the most?
Yeah, I really liked the App! You can interact with people, you can see things very clearly on the App, you can go anywhere, you can find things easily. You have links to whatever you need, tutorials, downloads, videos. I felt it was a really nice App.
And the teachers as well, I felt they were very good. I'm Brazilian and my teacher was Claudio and he was really good. He showed us real projects, how we deal with real problems in our work, so yeah, it was really good. After I got the offer for a job as a software developer, I called him to tell him. He was very happy!
That's great to hear. What would you suggest to others?
Actually, I've been giving some advice already on Slack, because my group of students created a Slack only for us on the beginners course, and we're still in touch with each other. I told them I just got a job as a software developer and so we started a Zoom meeting and I gave them some tips like, what I said to the guys, what kind of questions I got, so yeah, it was very good.
I would also tell people don't be afraid to apply for jobs, even if it says you need more experience. Use the experience you have and try to apply it to the role you're going for. Even if it's in a different field, show them something that you've done in the past that you can use in that role. I think that's what they're looking for, what skills you can bring from your previous experience that you can contribute to the new company and the new role.
Excellent advice. Thank you Marcel, and good luck in your new job as a software developer!
---
What is Industry Connect?
Industry Connect is an IT/Software Career Launchpad that has everything you need to kick-start your IT/software career in AU, NZ, UK, IE, SG, HK, IN, ID, VN & PH.
Industry Connect's Ecosystem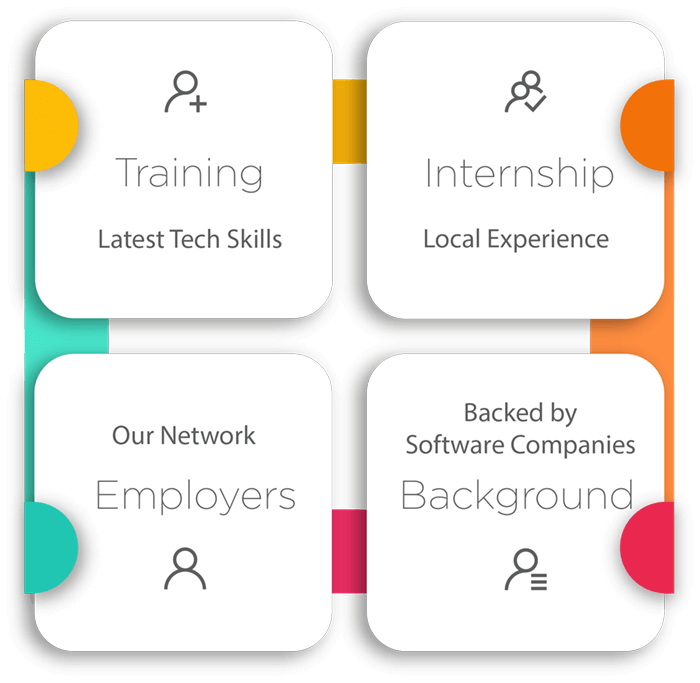 We have been helping career changers, recent IT graduates and people with career gap to start their IT/software careers.
Over the years, we have helped hundreds kick-start an IT/software career. (Verifiable evidences are available on this website)
OUR CORE
We are an innovative software training school backed by global/local software companies. Our ecosystem is an incubation process that supports our participants until they launch a tech career.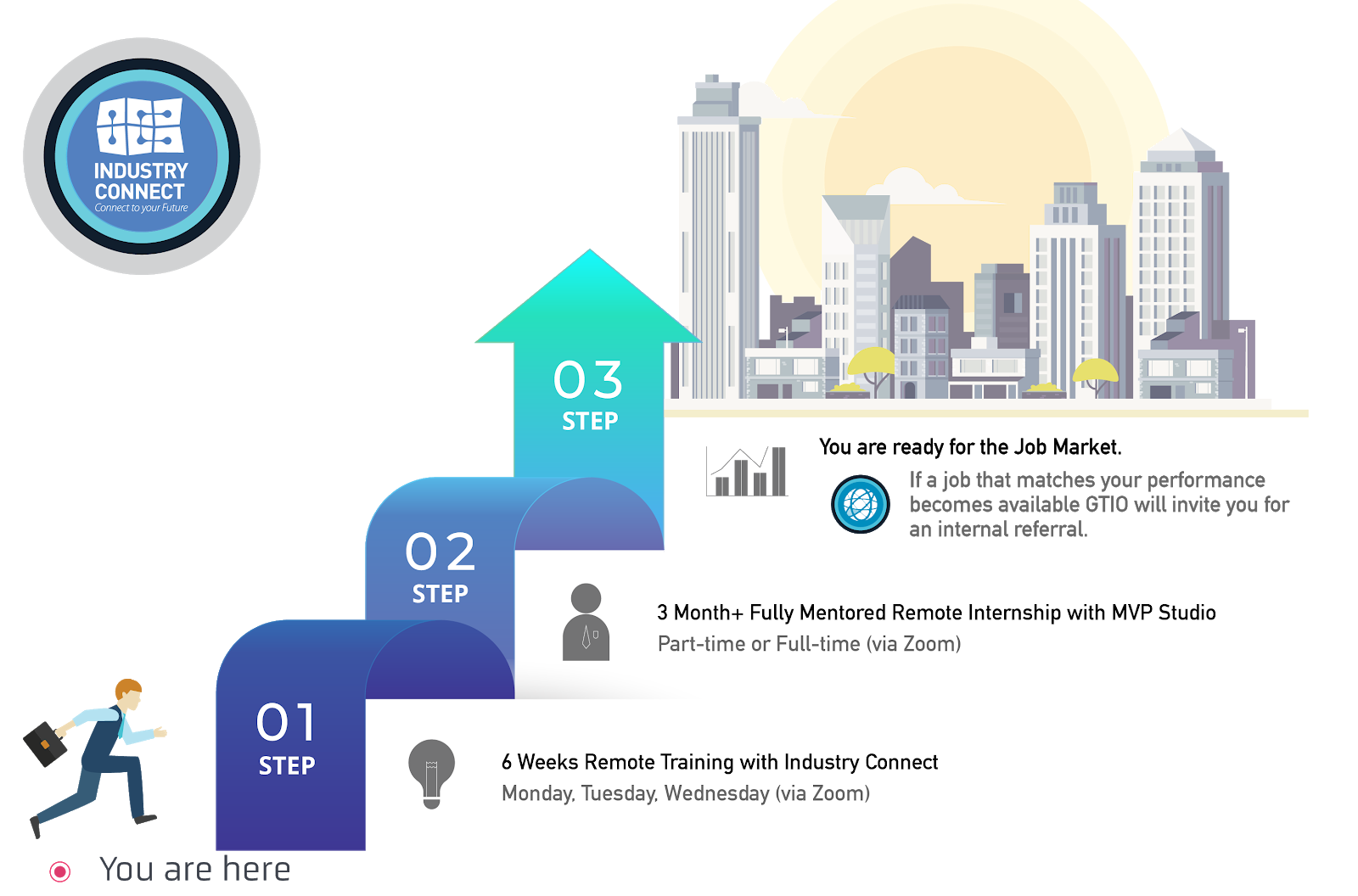 OUR PROGRAMMES
Our Job-Ready training programmes focus on,
Software Development
Business Intelligence (or Data Analyst)
Test Analyst
PROGRAMME STRUCTURE
Six Weeks Training Classes (Practical Tech Skills)
Three Months (or more) Structured Internship on Large Commercial-Scale Projects (Learning enhanced, flexible Hours)
Employer Network (job analysis and internal referral if goals are met)
You can join us via Zoom (live face-to-face meeting) remotely from anywhere and "download" the valuable knowledge & experiences from our tech experts across different tech centres.
Watch 300+ Stories of Career Starters in IT/Software