Our job-ready programs are designed to get you into the workplace as quickly as possible. Priyanka is the perfect example of how they work and why they're such a success! She's now landed a new job as a data analyst and we caught up with her to ask about her time at Industry Connect.
Congratulations Priyanka on your new job as a data analyst! Tell us a little bit about your background?
Thank you! Well, I completed my Bachelor of Engineering in Computer Science in India in 2015. I came to Sydney in October of 2016 and started looking for a job in their as it was my dream to work in the IT industry.
I started applying for jobs, but at a certain point, I started losing hope as I found it difficult to get a job without any local experience. I lost my confidence after some time and started looking for other jobs in the industry.
I found a job in the logistics industry as it was in high demand, so I started working as a logistics operator and I got used to it. I worked there for almost five years in that same job, but I was not getting the job satisfaction as somewhere inside I was missing all the excitement I would have gotten by working in my dream job as an IT person.
So how did you hear about Industry Connect?
From my colleague. I was told you guys run job-ready programs and a gifted internship which I was very curious about. I contacted Mercia and then tried to get more information about what you do and how you operate. I found the services very exciting and joined Industry Connect!
And how did you find your time at Industry Connect?
Mercia guided me throughout the journey by holding my hand. I joined the classes provided and it really helped me to understand the different areas in Data Analysis and the BI field.
After finishing the classes, I joined the internship which was interesting as I got to work on live projects and explored my theoretical knowledge in practice. All the mentors were very supportive. This helped me a lot in my journey.
Finally I got a job in April 2022!
Great news! Is there anything else you would like to add?
Thank you for the help and guidance. Joining this program helped me a lot to improve my knowledge and groomed me professionally. I would say never give up and keep trying until you make your dream come true!
Thank you so much for taking the time to talk to us and good luck in your new job as a data analyst!
---
What is Industry Connect?
Industry Connect is an IT/Software Career Launchpad that has everything you need to kick-start your IT/software career in AU, NZ, UK, IE, SG, HK, IN, ID, VN & PH.
Industry Connect's Ecosystem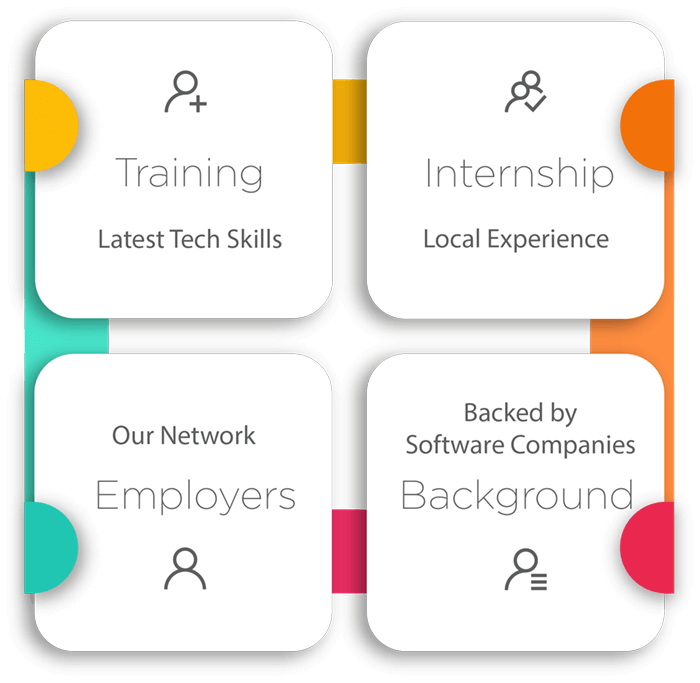 We have been helping career changers, recent IT graduates and people with career gap to start their IT/software careers.
Over the years, we have helped hundreds kick-start an IT/software career. (Verifiable evidences are available on this website)
OUR CORE
We are an innovative software training school backed by global/local software companies. Our ecosystem is an incubation process that supports our participants until they launch a tech career.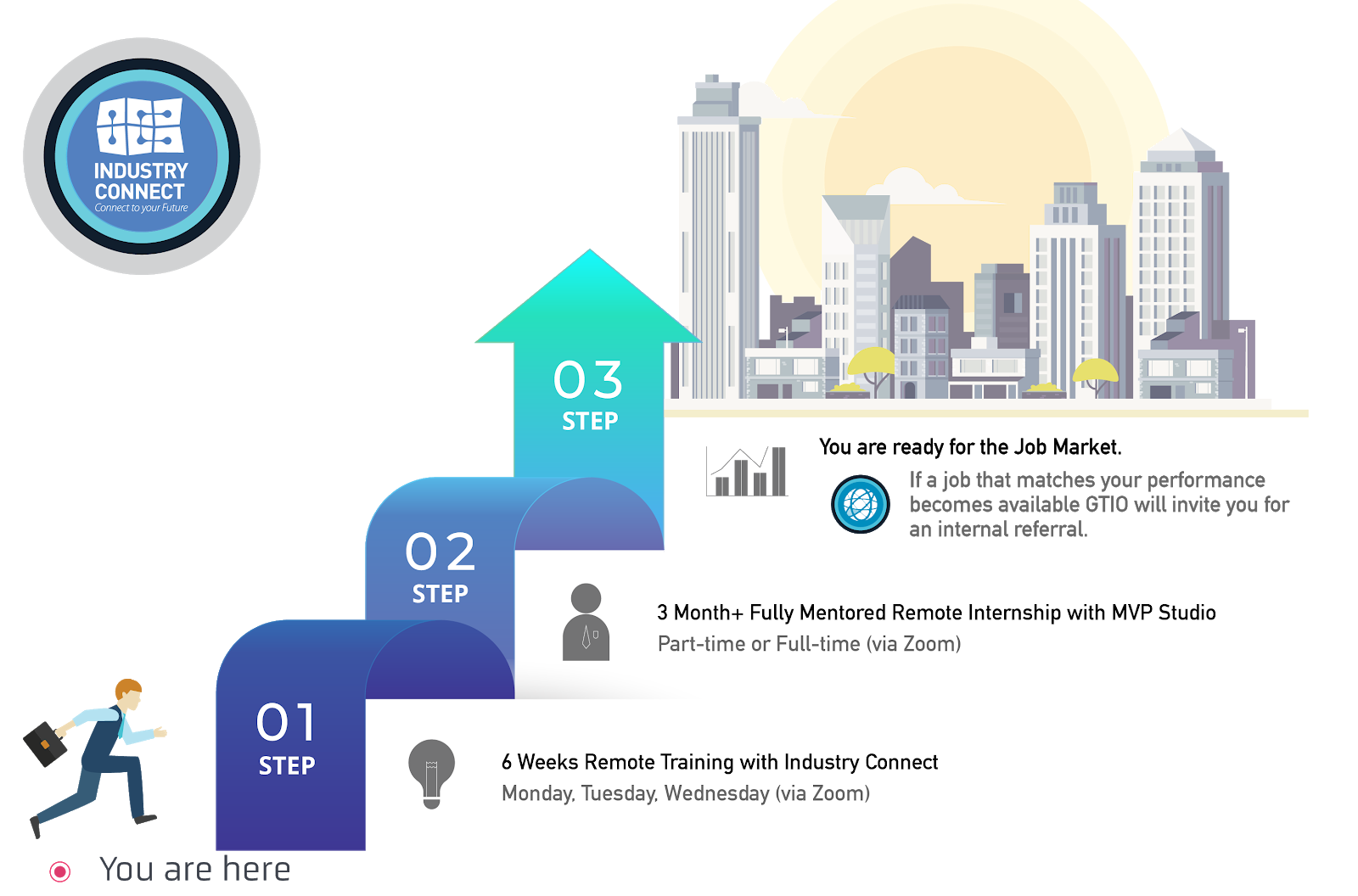 OUR PROGRAMMES
Our Job-Ready training programmes focus on,
Software Development
Business Intelligence (or Data Analyst)
Test Analyst
PROGRAMME STRUCTURE
Six Weeks Training Classes (Practical Tech Skills)
Three Months (or more) Structured Internship on Large Commercial-Scale Projects (Learning enhanced, flexible Hours)
Employer Network (job analysis and internal referral if goals are met)
You can join us via Zoom (live face-to-face meeting) remotely from anywhere and "download" the valuable knowledge & experiences from our tech experts across different tech centres.
Watch 300+ Stories of Career Starters in IT/Software