"I couldn't believe it and then it hit me that "Oh my god I got a job"!. It felt like a dream."
Sunitha was away from the IT world for about 10 years during which time she raised her family.
What do you think of Industry Connect as a platform?
I learnt everything that I needed to know after a 10-year break from IT.  They got me up to speed with what the new technologies are and what the IT software market in New Zealand were looking for. They taught me everything. 
How did you feel when you got the Job Offer?
I couldn't believe it and then it hit me that "Oh my god I got a job"!. It felt like a dream. It actually took a while for it to sink in that I got a job.
What's your background before joining Industry Connect?
I have a background in Information Technology and worked for 4 years as a manual test engineer in India.  
After getting married and starting a family I took a 10-year break.  We moved to New Zealand and I thought that I need to get back into the IT Industry.  I came across Industry Connect from people that I knew and advertising.  After researching and meeting the Industry Connect team I realised that it was a good platform for me to learn about new technologies and start from scratch.
How did Industry Connect help you to secure the job?
As well as learning from scratch the new technologies, I also learnt how to mingle and communicate with others, how to get connected with people and a big thing was getting the local work experience in the Internship.
I really grew a lot in my confidence level throughout the process and started to believe in my abilities.
Can you share some of your experience with everyone?
One thing I would tell people is that you need to stick with the process and don't give up halfway through. 
Don't give up.  Take a break for a week of applying for jobs and then come back and again stick with the process.  Attend all of the sessions that are provided, all the workshops and improve your soft skills communication in parallel with your technical skills.  You will eventually get the job.
After my first interview I didn't get any interviews for about one year.  I didn't get any interview calls. I was only getting rejection emails.  I attended one phone interview and a second interview over Zoom.  Everything in the Internship really helped me prepare for my interviews.  The scripts for "how to answer the interview questions", behaviour questions really helped me. 
Would you recommend Industry Connect to everyone?
I would definitely recommend Industry Connect.  With that being said, I would say always stick with the process and be patient.  
Well, thank you Sunitha, and congratulations again on your new job as an Automation Test Analyst!
---
What is Industry Connect?
Industry Connect is an IT/Software Career Launchpad that has everything you need to kick-start your IT/software career in AU, NZ, UK, IE, SG, HK, IN, ID, VN & PH.
Industry Connect's Ecosystem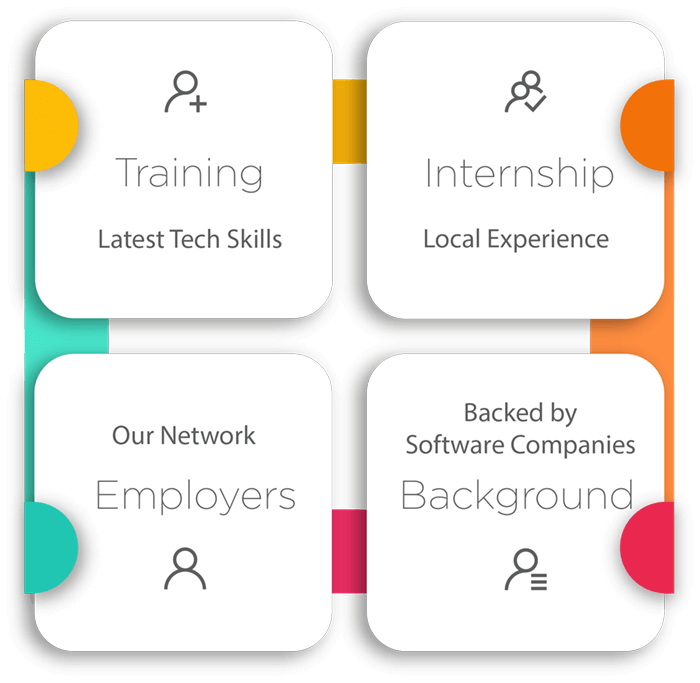 We have been helping career changers, recent IT graduates and people with career gap to start their IT/software careers.
Over the years, we have helped hundreds kick-start an IT/software career. (Verifiable evidences are available on this website)
OUR CORE
We are an innovative software training school backed by global/local software companies. Our ecosystem is an incubation process that supports our participants until they launch a tech career.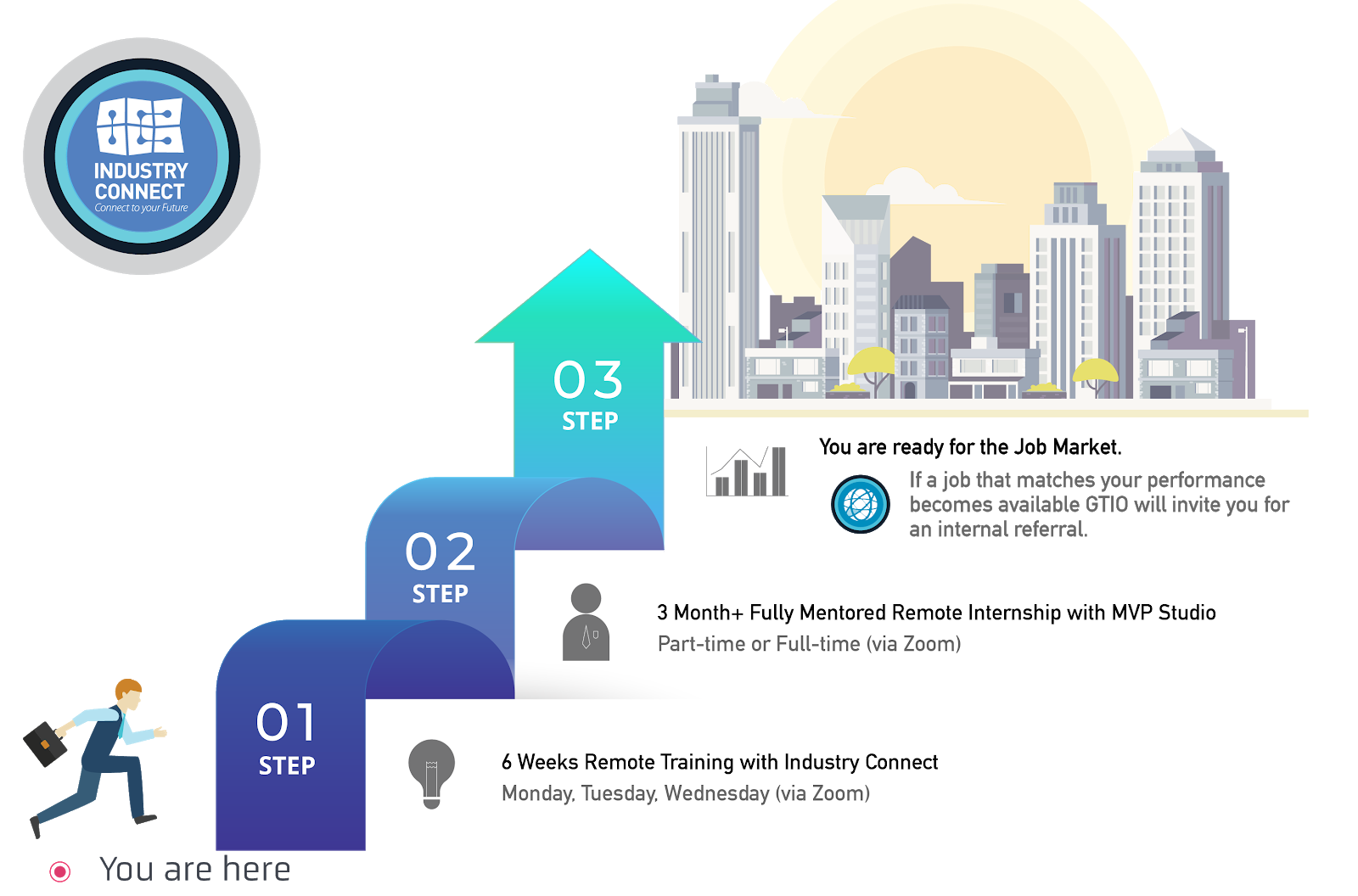 OUR PROGRAMMES
Our Job-Ready training programmes focus on,
Software Development
Business Intelligence (or Data Analyst)
Test Analyst
PROGRAMME STRUCTURE
Six Weeks Training Classes (Practical Tech Skills)
Three Months (or more) Structured Internship on Large Commercial-Scale Projects (Learning enhanced, flexible Hours)
Employer Network (job analysis and internal referral if goals are met)
You can join us via Zoom (live face-to-face meeting) remotely from anywhere and "download" the valuable knowledge & experiences from our tech experts across different tech centres.
Watch 300+ Stories of Career Starters in IT/Software