Another incredible success story from Industry Connect!
Filip is one of the recent graduates here, and he's now a fully-fledged software engineer thanks to our programme.
The interesting thing about Filip is he originally studied Sports Science, and later decided to make the switch to software development.
We caught up with Filip to ask a few questions about his decision and his time with us.
Congratulations! Firstly, tell us what it was like before Industry Connect, and what it was like once you decided to switch over.
So, initially I did physiology and sport science at the University of Auckland, and then prior to the beginning of my last semester at university I started the course at Industry Connect. It was a 12-week course boot camp that teaches you the fundamentals to develop software.
Throughout that process, they teach you from what data structures are, to how you can build them, and how you can use database asp.net, so they taught me the fundamentals.
It must have been a huge switch, how did you find it trying to learn it all?
Initially it was very, very tricky, especially with all the content that you're trying to put together, but with Industry Connect the support system that they have from, not just that other people that are trying to learn, but from the juniors, to the intermediate to the senior developers that help you along the way and make everything easy learning applicable. I found that incredibly helpful.
In terms of working on live projects, how did you find that that helped you in getting a grasp on how all of this actually works in the real world?
The course itself allowed me to have a better understanding when I came onto a live project, so I'm not really starting from scratch. I've got sort of a reference point to how it all functions and how it all works, but then within the team itself, the people that help you through that internship make it unbelievably useful.
For someone else who is looking to make the switch over from something else into development and they were looking at industry connect as a possible option what would your advice to them be?
Don't think twice, just do it. I think it's the opportunity that they've given me, not only through learning the 12-week course, but also through the internship and the mentoring that goes with that, not only with the teachings but the application of what you've learned is awesome.
Wise words from Filip! Thanks for your time with us, and all the best for the future!
If you'd like to join one of our courses and become a software developer – no matter what your profession now – simply contact us today and let's get the ball rolling on your new career!
---
What is Industry Connect?
Industry Connect is an IT/Software Career Launchpad that has everything you need to kick-start your IT/software career in AU, NZ, UK, IE, SG, HK, IN, ID, VN & PH.
Industry Connect's Ecosystem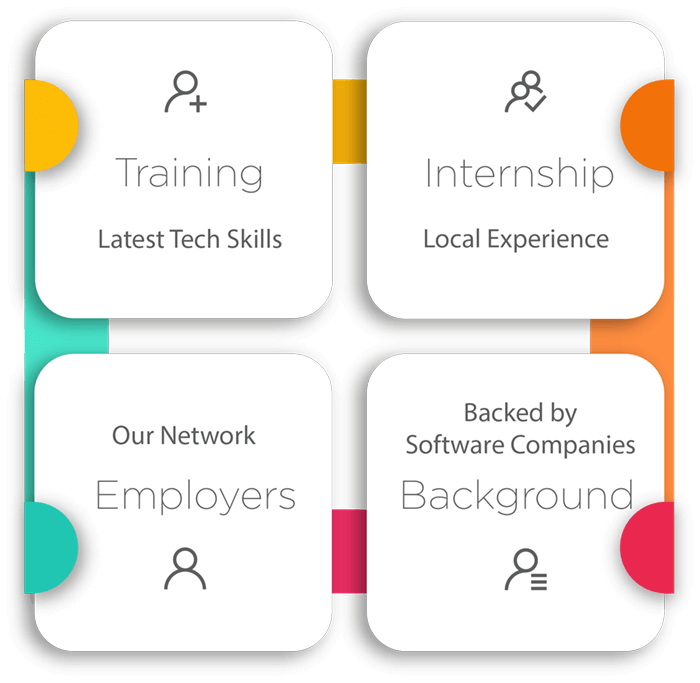 We have been helping career changers, recent IT graduates and people with career gap to start their IT/software careers.
Over the years, we have helped hundreds kick-start an IT/software career. (Verifiable evidences are available on this website)
OUR CORE
We are an innovative software training school backed by global/local software companies. Our ecosystem is an incubation process that supports our participants until they launch a tech career.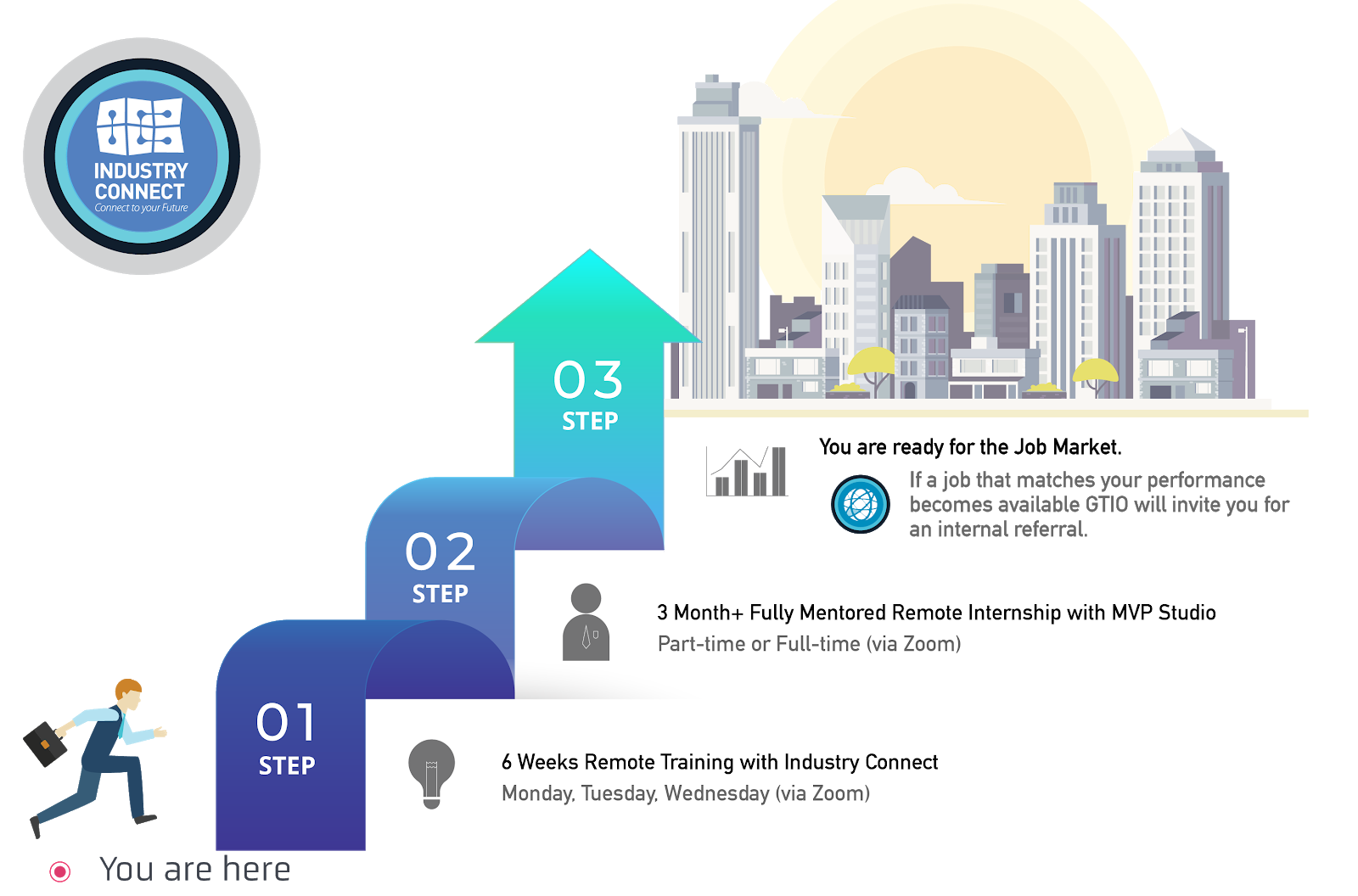 OUR PROGRAMMES
Our Job-Ready training programmes focus on,
Software Development
Business Intelligence (or Data Analyst)
Test Analyst
PROGRAMME STRUCTURE
Six Weeks Training Classes (Practical Tech Skills)
Three Months (or more) Structured Internship on Large Commercial-Scale Projects (Learning enhanced, flexible Hours)
Employer Network (job analysis and internal referral if goals are met)
You can join us via Zoom (live face-to-face meeting) remotely from anywhere and "download" the valuable knowledge & experiences from our tech experts across different tech centres.
Watch 300+ Stories of Career Starters in IT/Software