It's never too late to change your career, and Carlo is a great example of that.
Originally a graphic designer in the Philippines, Carlo moved to Australia where he began his path in software development, leading him today as a web developer.
"I studied certificate for in IT and then I did a diploma my software development," he told us. "From there I tried applying for jobs, but it's really hard to break into the market without any local experience."
Recently I found Industry Connect through Facebook, and decided to check their website, and then I found this opportunity, and then I enrolled."
So how did Industry Connect help you become "job-ready"?
Industry Connect is really good. Before I enrolled with them, there were no offers. I always got the "unfortunately" word; unfortunately there is no position for you, unfortunately you're not good for the role.
But now the chances of getting a job are higher. Out of all these applications there are now finally a few replies for interviews, which is really helpful.
At Industry Connect I got an idea of how everything works – I still have a lot to learn – but at least now I know I've already got what it takes. When I start this new job as a web developer, I already have an idea about communication and how important it is, time management, and set goals.
What I learned is just read the tips that Industry Connect posted on the Learn MEI, so that was really helpful. I would suggest to someone joining you guys to try and reach level 4 as soon as possible, because Ray is there to help as well.
I've already been messaging some of my friends, the ones who don't like their jobs, and telling them they should try Industry Connect and to check the website.
I'm just pointing them in the right direction, it's up to them now if they enrol!
---
What is Industry Connect?
Industry Connect is an IT/Software Career Launchpad that has everything you need to kick-start your IT/software career in AU, NZ, UK, IE, SG, HK, IN, ID, VN & PH.
Industry Connect's Ecosystem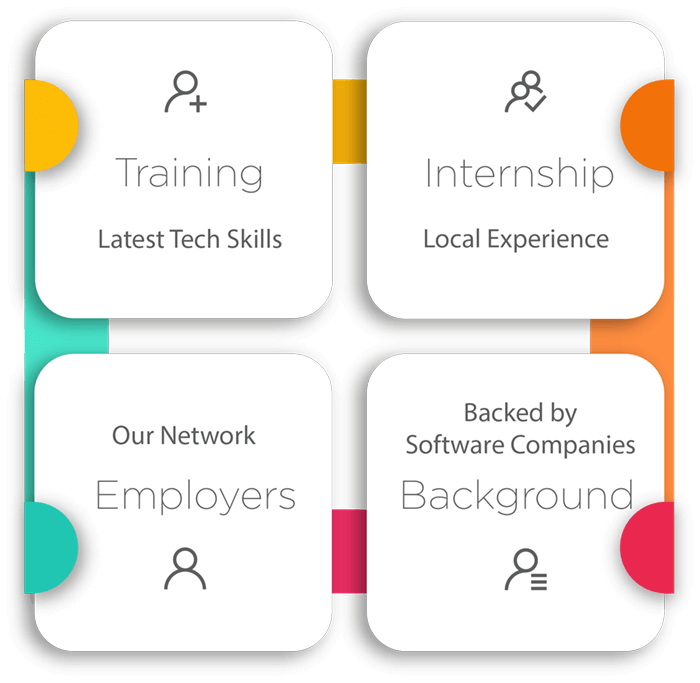 We have been helping career changers, recent IT graduates and people with career gap to start their IT/software careers.
Over the years, we have helped hundreds kick-start an IT/software career. (Verifiable evidences are available on this website)
OUR CORE
We are an innovative software training school backed by global/local software companies. Our ecosystem is an incubation process that supports our participants until they launch a tech career.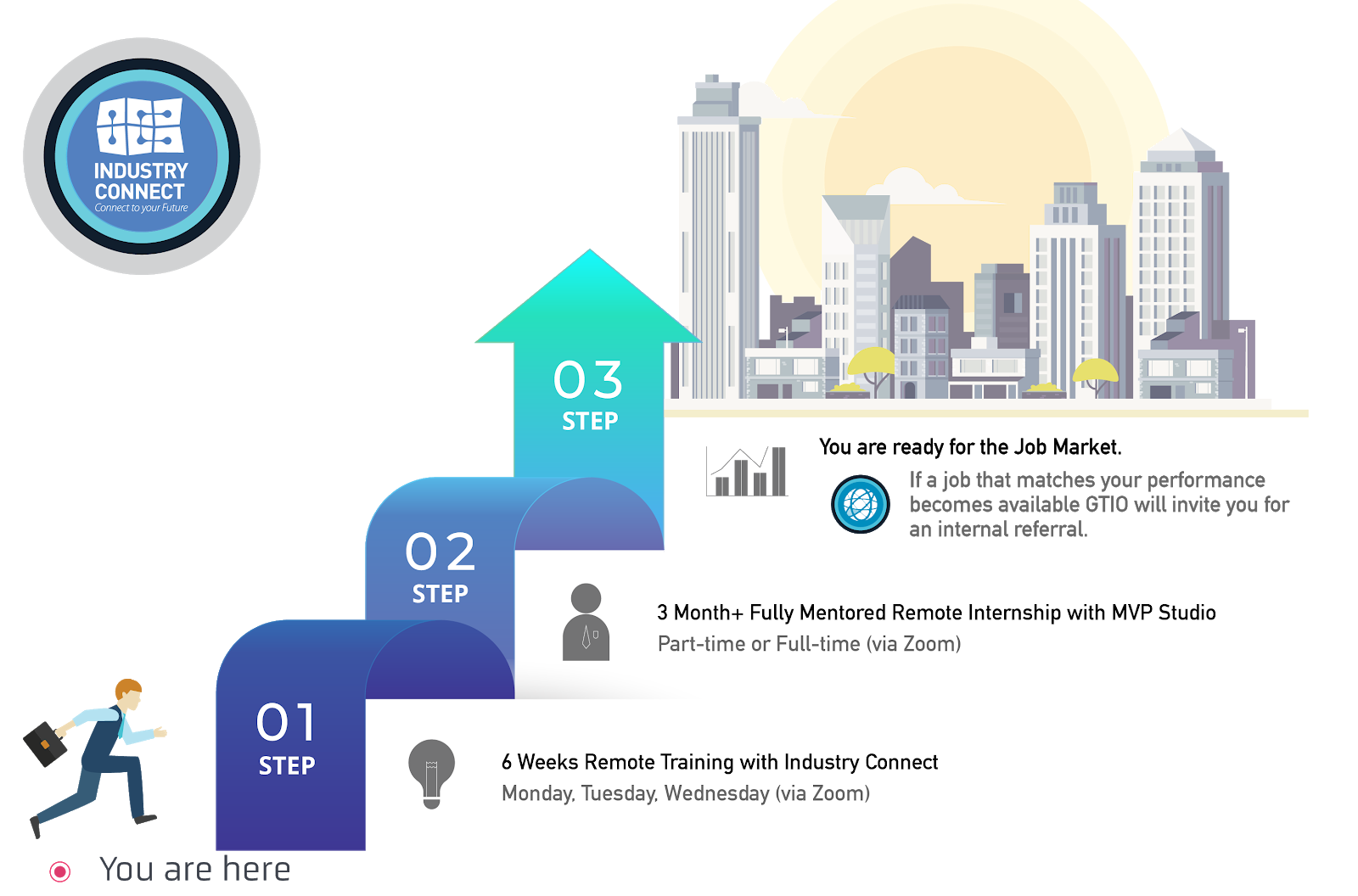 OUR PROGRAMMES
Our Job-Ready training programmes focus on,
Software Development
Business Intelligence (or Data Analyst)
Test Analyst
PROGRAMME STRUCTURE
Six Weeks Training Classes (Practical Tech Skills)
Three Months (or more) Structured Internship on Large Commercial-Scale Projects (Learning enhanced, flexible Hours)
Employer Network (job analysis and internal referral if goals are met)
You can join us via Zoom (live face-to-face meeting) remotely from anywhere and "download" the valuable knowledge & experiences from our tech experts across different tech centres.
Watch 300+ Stories of Career Starters in IT/Software