"I found it really brought out the confidence in me."
People keep coming to us for help and we keep launching their careers! This time it's Dhanashree who has landed a new job as a test analyst thanks to our help.
Before she set off on her new adventure we caught up with her to ask about her time with us.
What was your background before you joined Industry Connect?
Before I joined Industry Connect I had two years of experience working at Capgemini. I had a gap in my IT career, so after joinging Industry Connect I could fill that gap, and also write tests and test plans, so it gave me actual exposure to real projects again.
At the start of Industry Connect I thought "This is good for me. This is real and not fake." So I was very happy at the start of it. The study material which Industry Connect provided, those were very beneficial, very relevant and apt, I must say it was very good.
After joining MVP Studio, the task assignment and also the time given to us – it's like "you research yourself and do your thing", so that gave me proactiveness to do my research, and if I got stuck anywhere, then the professionalism to contact them and ask a question was very good.
Also, I would like to mention the conversations we had. We're assigned conversation partners after each sessions, so those conversations- talking to different people – I found it really brought out the confidence in me, so that gave me great exposure.
Also tech chit-chat sessions! They gave me technical information about how things worked. I remember you giving us information about job descriptions and how to use that, so it was very valuable.
How did you prepare your interview?
Frankly speaking, I referred to the Industry Connect material, you know, week 1, week 2.. I read all that, and what the testing is like and when I was interviewed he mainly asked me about the technical things.
When we are doing those task which you assign to us, we research and we get to know more things, we go and watch more videos, so it was like I could answer my interview questions very easily, without pausing or anything, because I actually did that.
Congratulations Dhanashree, and good luck in your new job as a test analyst!
---
What is Industry Connect?
Industry Connect is an IT/Software Career Launchpad that has everything you need to kick-start your IT/software career in AU, NZ, UK, IE, SG, HK, IN, ID, VN & PH.
Industry Connect's Ecosystem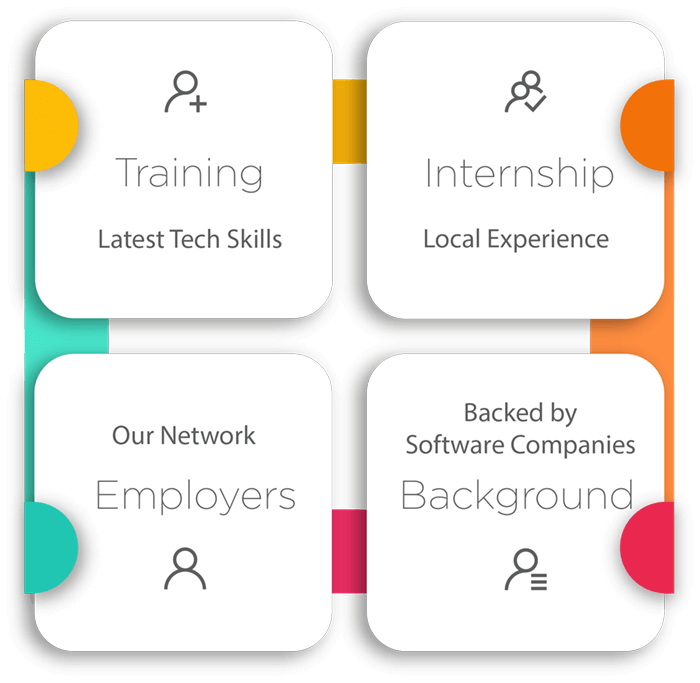 We have been helping career changers, recent IT graduates and people with career gap to start their IT/software careers.
Over the years, we have helped hundreds kick-start an IT/software career. (Verifiable evidences are available on this website)
OUR CORE
We are an innovative software training school backed by global/local software companies. Our ecosystem is an incubation process that supports our participants until they launch a tech career.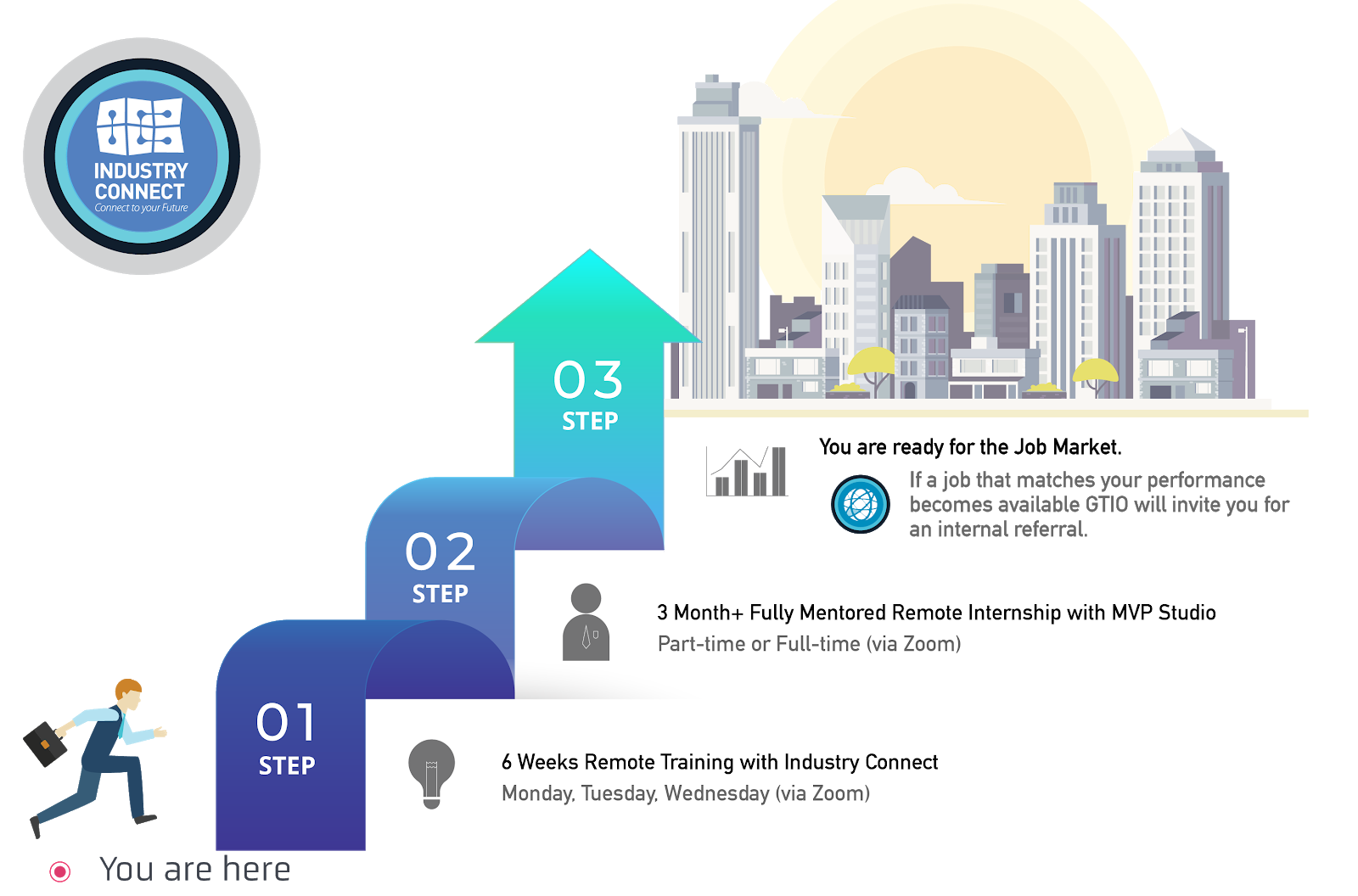 OUR PROGRAMMES
Our Job-Ready training programmes focus on,
Software Development
Business Intelligence (or Data Analyst)
Test Analyst
PROGRAMME STRUCTURE
Six Weeks Training Classes (Practical Tech Skills)
Three Months (or more) Structured Internship on Large Commercial-Scale Projects (Learning enhanced, flexible Hours)
Employer Network (job analysis and internal referral if goals are met)
You can join us via Zoom (live face-to-face meeting) remotely from anywhere and "download" the valuable knowledge & experiences from our tech experts across different tech centres.
Watch 300+ Stories of Career Starters in IT/Software