Taking a career gap is a risk, especially in the IT industry. Technology changes so fast, even a year out can mean you're left behind! For Priyanka, a five year gap was too much to overcome… until she joined Industry Connect. Now she's starting work as a test analyst!
Congratulation Priyanka on starting work as a test analyst! Tell us a little about your background before coming to Industry Connect.
I'm from India and I have a Master's in Information Technology, specialising in software engineering. I don't have any experience back in India, I finished my Masters and I got married and I came to New Zealand with my husband uh back in 2014.
I was searching for an IT job here but because I don't have experience in India I can't get a job here. I volunteered for some local companies doing data analyst things, just to get some local experience. When we moved to Hamilton I couldn't find a job in IT, so I started working in KFC.
In 2017 I secured a job as a software tester, but then after 18 months I went on maternity leave and the company restructured and I lost my job.
So how did you come across Industry Connect?
Back in 2016 when I was searching for jobs I knew about Industry Connect. I was really impressed about joining the job ready program, however it was in Auckland and we were living in Hamilton, At that point Industry Connect didn't have the option to work remotely, so I couldn't travel every day to Auckland.
Then, last year when I wanted to get back into the industry, I remembered about you guys. My husband did some research and discovered you were doing it remotely now, so it only took a matter of seconds to decide to join. We decided on the 3rd of December, I joined on the 4th, and my job-ready program started on the 6th!
How did you find the 6 week job-ready program?
I found it quite interesting, and my tutor Bruno was really helpful, very patient and answering questions from everyone in the team. The program was really helpful for me because I have kids I have to look after, so I could do it at night between 8 and 10pm, finding that work/life balance.
How did you find the transition going from the program to the internship with MVP Studio?
It's a small transition because whatever I learned on the job-ready program I was able to use in the internship, I could bring those skill with me. I found it a really smooth transition.
And what were the highlights for you?
I feel communication skills are really good. To improve yourself, like building confidence and how to talk to the team, how to communicate to everyone, especially like if you attended live sessions, you can meet a group of people from different backgrounds and we came to know each other, and it is a good way to improve your communication skills and confidence at the same time.
And the chitchat is good as well. Whatever technical questions you have you can ask one of the tutors. Yeah it's really good, from start to finish, everything is good.
What advice would you give someone who is in your shoes? Maybe someone who has a family or a career gap?
I would tell them to go down the path you are interested in. Don't just do something because it's in IT, you must choose something that interests you. Follow your passion, don't lose your confidence.
I'm really inspired by the success stories with Industry Connect – whenever I see 2 or 3 people securing a job, I'm thinking it will be my turn soon.
You cannot be 100% perfect, so don't wait until you are. If you feel like you can handle a job interview, just go for it. Rejection doesn't mean that you are rejected, it just means the job wasn't for you. Just keep on trying and you'll soon get a job that's right for you.
Great advice Priyanka, thank you so much for your time and good luck starting work as a test analyst!
---
What is Industry Connect?
Industry Connect is an IT/Software Career Launchpad that has everything you need to kick-start your IT/software career in AU, NZ, UK, IE, SG, HK, IN, ID, VN & PH.
Industry Connect's Ecosystem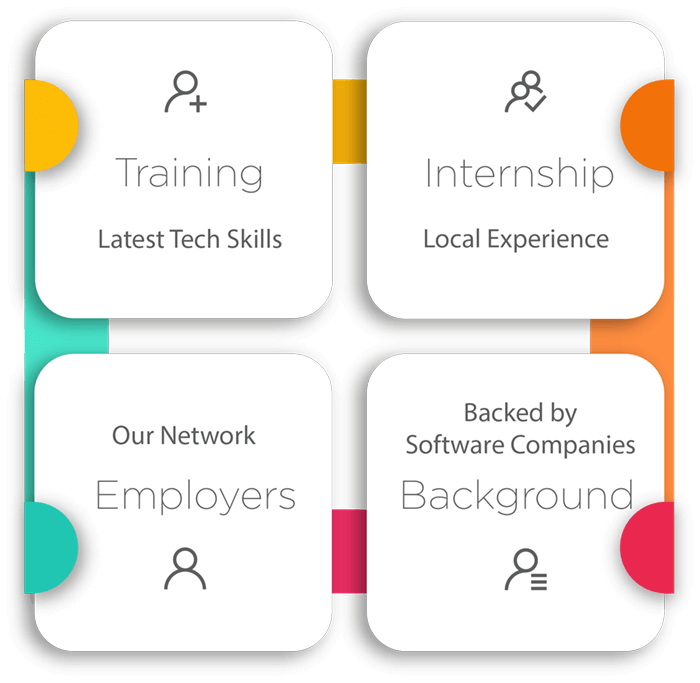 We have been helping career changers, recent IT graduates and people with career gap to start their IT/software careers.
Over the years, we have helped hundreds kick-start an IT/software career. (Verifiable evidences are available on this website)
OUR CORE
We are an innovative software training school backed by global/local software companies. Our ecosystem is an incubation process that supports our participants until they launch a tech career.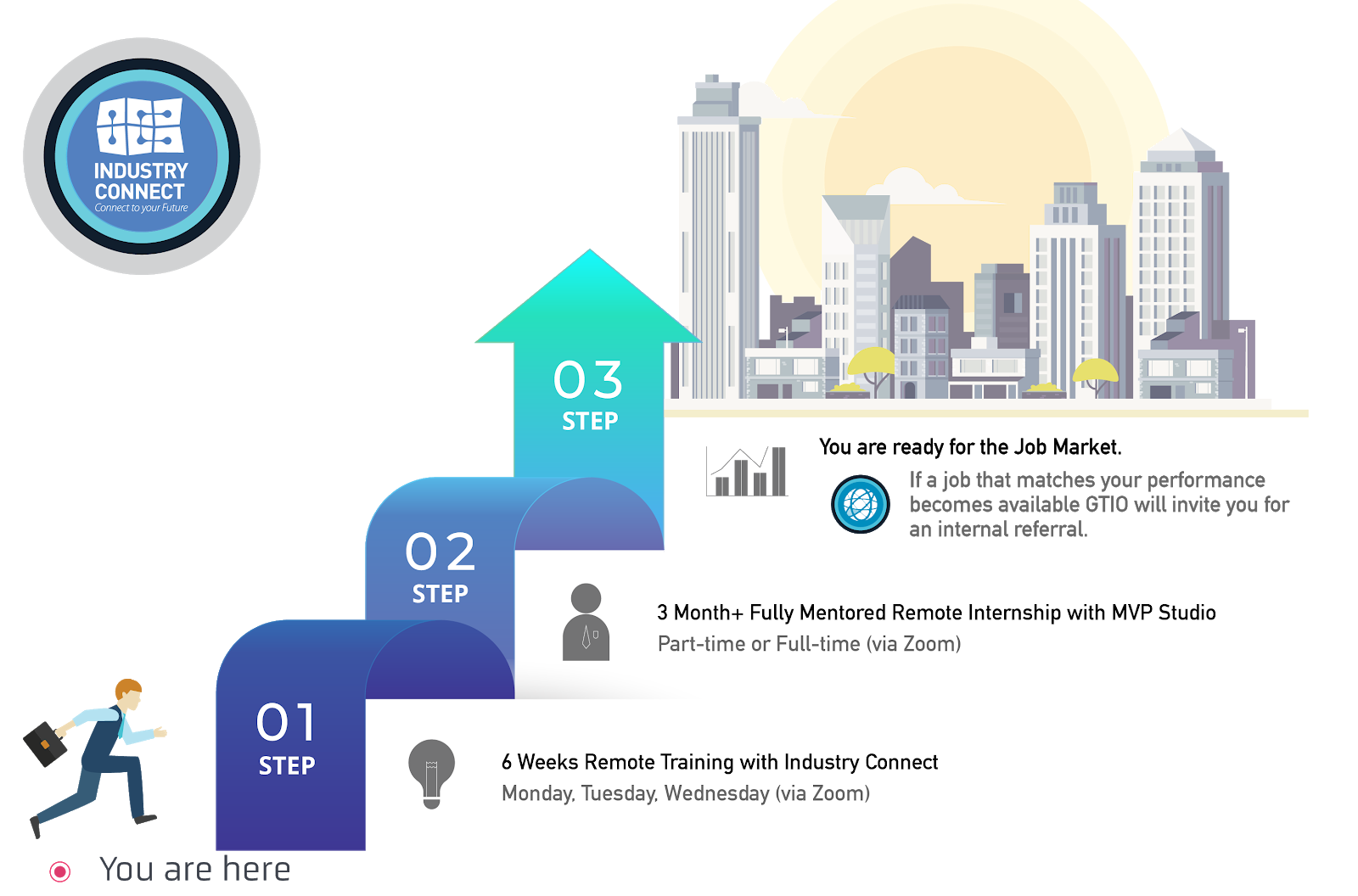 OUR PROGRAMMES
Our Job-Ready training programmes focus on,
Software Development
Business Intelligence (or Data Analyst)
Test Analyst
PROGRAMME STRUCTURE
Six Weeks Training Classes (Practical Tech Skills)
Three Months (or more) Structured Internship on Large Commercial-Scale Projects (Learning enhanced, flexible Hours)
Employer Network (job analysis and internal referral if goals are met)
You can join us via Zoom (live face-to-face meeting) remotely from anywhere and "download" the valuable knowledge & experiences from our tech experts across different tech centres.
Watch 300+ Stories of Career Starters in IT/Software