"On my second interview I got this new job as a test analyst! All because of Industry Connect and MVP Studio."
More good news from across the Ditch! This time it's Karthika who has landed a job as a test analyst! We caught up with her to ask about her time with us and if she had any advice for those in a similar situation.
First of all, congratulations on your new job as a test analyst Karthika! Can you tell us a little bit about your background?
I graduated back in 2004 and worked as a high school teacher. My husband worked in IT and in 2007 I joined a testing program. Then there was a long gap and we came to Australia in 2016. I started looking for testing courses and I couldn't find any, so I started my own Etsy store selling my artwork. I wanted to get back into the IT industry, so I met a friend of a friend who had gone to Industry Connect and did the job-ready programme. She told me all about it and that's when I joined.
When you joined, how did you find the remote training via Zoom?
Yeah that was a very good experience for me, that was the first time I had remote training and it was good. It introduced me to a new way of learning and prepared me for interviews.
And how did you find the tutors?
They were awesome! Our tutor was Bruno he was very good, very supportive.
Bruno actually did our test analyst jo-ready programme in New Zealand, but he loves testing so much he stayed on as a tutor. Going into the internship, how did you find the different tasks? The onboarding task, the competition task…
After the six weeks of the programme, I was really confident, but when you go to the internship then it was entirely different, it's not like the class! It was very difficult to start, but we managed to finish that task and go to the competition task. Again it is a different thing, they keep on challenging you!
It was a very good experience. I can learn new things and implement the things in a real project and that is a learning experience. Each task has its own challenges which prepare you for the next task… working through those challenges is what gives you the experience.
How did you find the soft skill workshops with uh Regina?
They are very good, yeah! They are all very organized programs, they are really helpful. We can attend the live sessions or we can watch that the recordings. They are really, really helpful.
When you were applying for jobs did you apply through Seek or LinkedIn? How did you go about applying for jobs?
Yeah I tried everything, Seek LinkedIn… I applied for many jobs. If there was the word Testing, I applied. I didn't have a lot of confidence because of my career gap, so I didn't think I would get a job, but after the experience I got with Industry Connect, I had a bit of confidence so I applied for everything! On my second interview I got this new job as a test analyst! All because of Industry Connect and MVP Studio.
How big was your gap before you came to Industry Connect?
It was 17 or 18 years since I worked as a teacher. That's a big gap out of the IT industry!
And what advice would you give to someone that's been out for a while like you were?
I would say one thing is don't worry about the gap. Keep on trying to learn new things like a new programming language or new techniques, new testing, or tools. There are many opportunities are coming so keep up to update with new techniques or new programming languages.
That's good advice. Keep on trying and never give up. Well thank you so much for joining us and once again congratulations on your new job as a test analyst!
---
What is Industry Connect?
Industry Connect is an IT/Software Career Launchpad that has everything you need to kick-start your IT/software career in AU, NZ, UK, IE, SG, HK, IN, ID, VN & PH.
Industry Connect's Ecosystem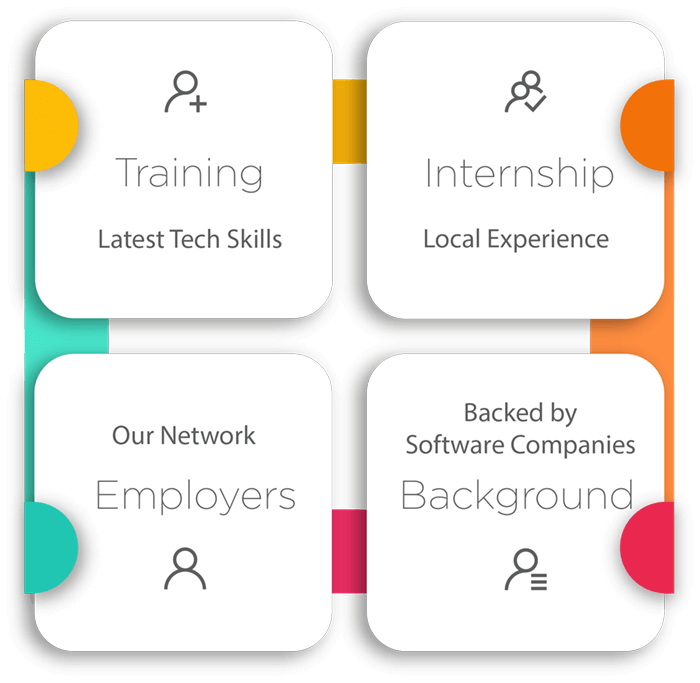 We have been helping career changers, recent IT graduates and people with career gap to start their IT/software careers.
Over the years, we have helped hundreds kick-start an IT/software career. (Verifiable evidences are available on this website)
OUR CORE
We are an innovative software training school backed by global/local software companies. Our ecosystem is an incubation process that supports our participants until they launch a tech career.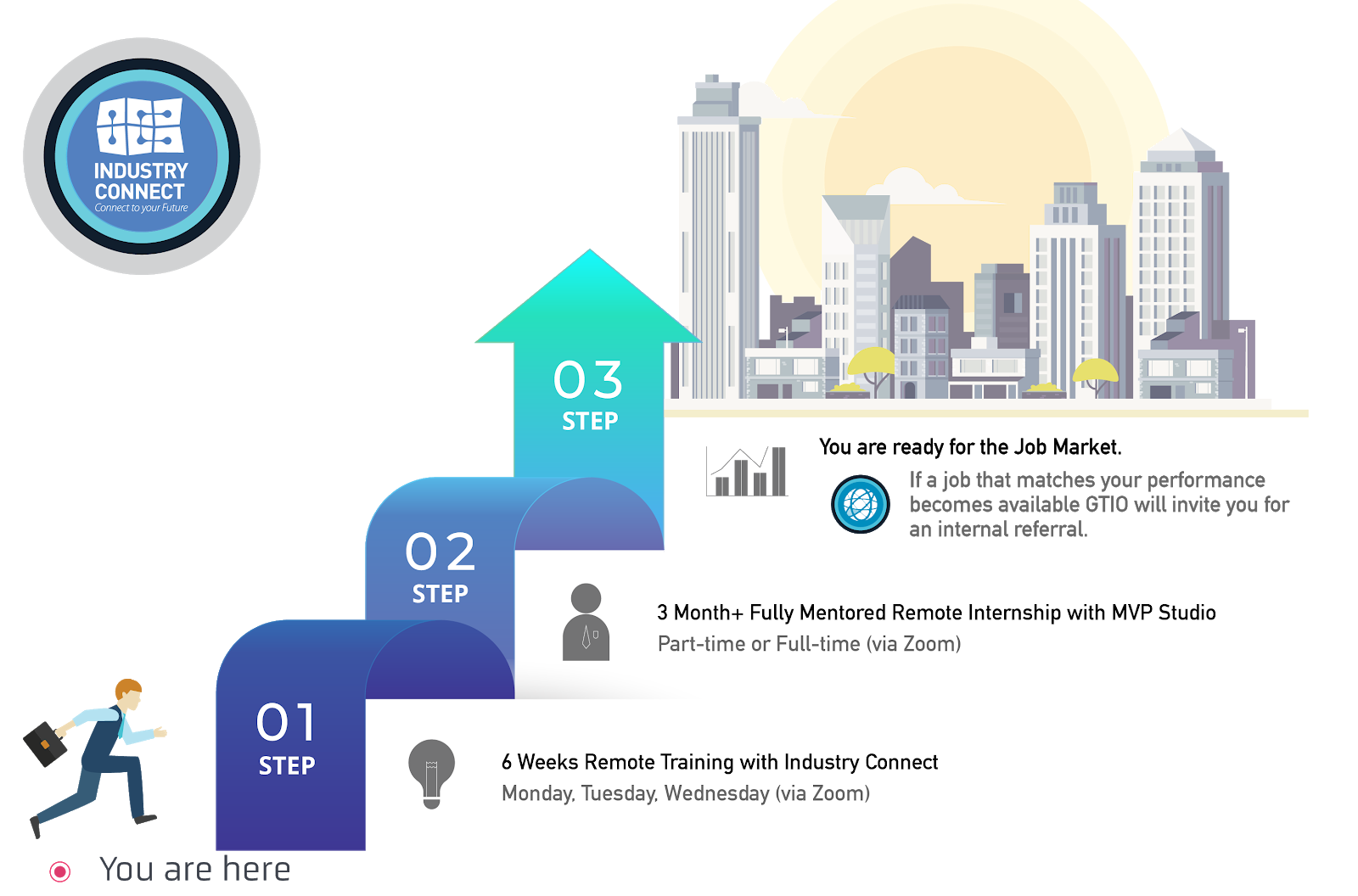 OUR PROGRAMMES
Our Job-Ready training programmes focus on,
Software Development
Business Intelligence (or Data Analyst)
Test Analyst
PROGRAMME STRUCTURE
Six Weeks Training Classes (Practical Tech Skills)
Three Months (or more) Structured Internship on Large Commercial-Scale Projects (Learning enhanced, flexible Hours)
Employer Network (job analysis and internal referral if goals are met)
You can join us via Zoom (live face-to-face meeting) remotely from anywhere and "download" the valuable knowledge & experiences from our tech experts across different tech centres.
Watch 300+ Stories of Career Starters in IT/Software